22.06.2023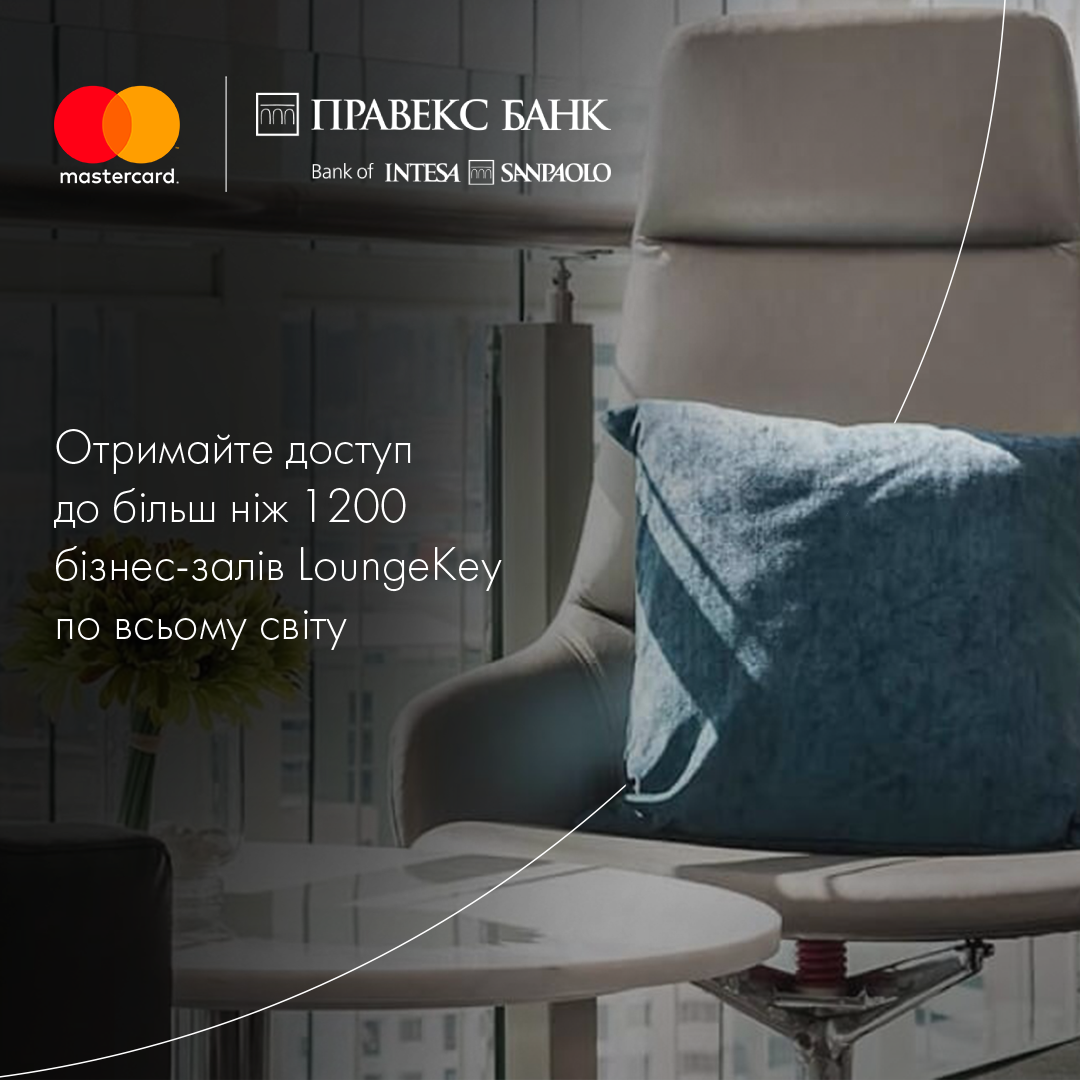 From now, Mastercard World Elite cardholders have a free of charge access to more than 1 300 business lounges worldwide within Mastercard Lounge Key program, with no limitation of visits numbers!
How to use the offer?
pay with the World Elite card for a total of 10 000 UAH 30+5 days before your trip
present a physical card or a QR code from the Lounge Key application when entering the Lounge Key business lounge
ensure that there is 1 UAH in the account balance for card verification
The offer is valid until 31.12.2023
Details at the link or from your personal manager.