Corporate life in «PRAVEX BANK» JSC
Corporate life in «PRAVEX BANK» JSC
Success for PRAVEX BANK is not only development and profit, but also people who work hard every day for the clients and partners, improve processes, implement new initiatives. We believe in the power of employees. They are the main value and competitive advantage of the Bank.
The atmosphere of trust and respect in the team is the foundation on which we build our activities. We do our best to make everyone feel part of a big family. Our unity is based on mutual respect and support.
At PRAVEX BANK, we not only provide financial services, but we also create an environment where everyone can grow and develop. We strive to support our employees in their professional and personal endeavors and do everything we can to ensure that their talents flourish and benefit for both them and our entire community. Together we will reach great heights and create a happy future for all of us.
Advantages of working in the PRAVEX BANK team:
Transparent labor relations.
Market salary rates.
Open corporate culture and European values.
Stable job in an international banking group.
Friendly and professional team.
Training and development opportunities.
Hybrid work format (in the office and remotely).
Corporate English lessons.
Free coffee and tea.
Psychological support service for employees.
Partners' discount programs.
Blood Donor Day
Together with the mobile brigade of Kyiv City Blood Center «PRAVEX BANK» JSC marked Blood Donor Day at the Bank's Head Office.
In total, more than 30 employees of «PRAVEX BANK» JSC joined the initiative. Among those participating were both experienced donors and those who decided to donate blood for the first time. This donation will top up the blood bank of Kyiv City Blood Center and will be distributed among hospitals depending on their needs.
"Donating blood is an important and good move that sets a good example for people to follow and saves human health and lives. The participation of «PRAVEX BANK» JSC in such initiatives is very important because they contribute to the achievement of the UN Sustainable Development Goals and meet the ESG principles that the Bank takes into account when implementing its own development strategy. We hope that blood donation will become a new tradition at «PRAVEX BANK» JSC and we will continue supporting those who need help," said Svetlana Kramarova, the Board member, Chief Financial Officer and ESG manager of «PRAVEX BANK» JSC.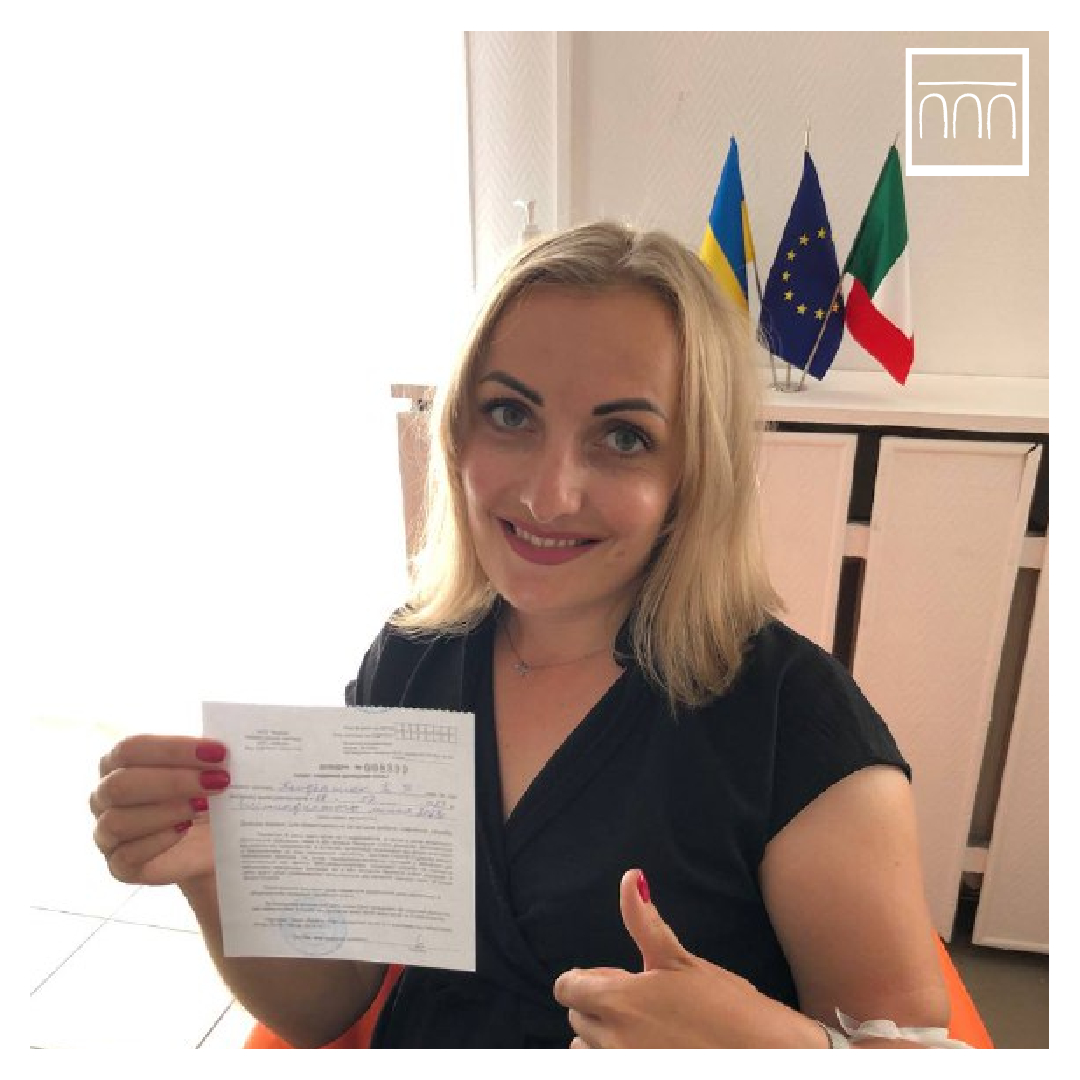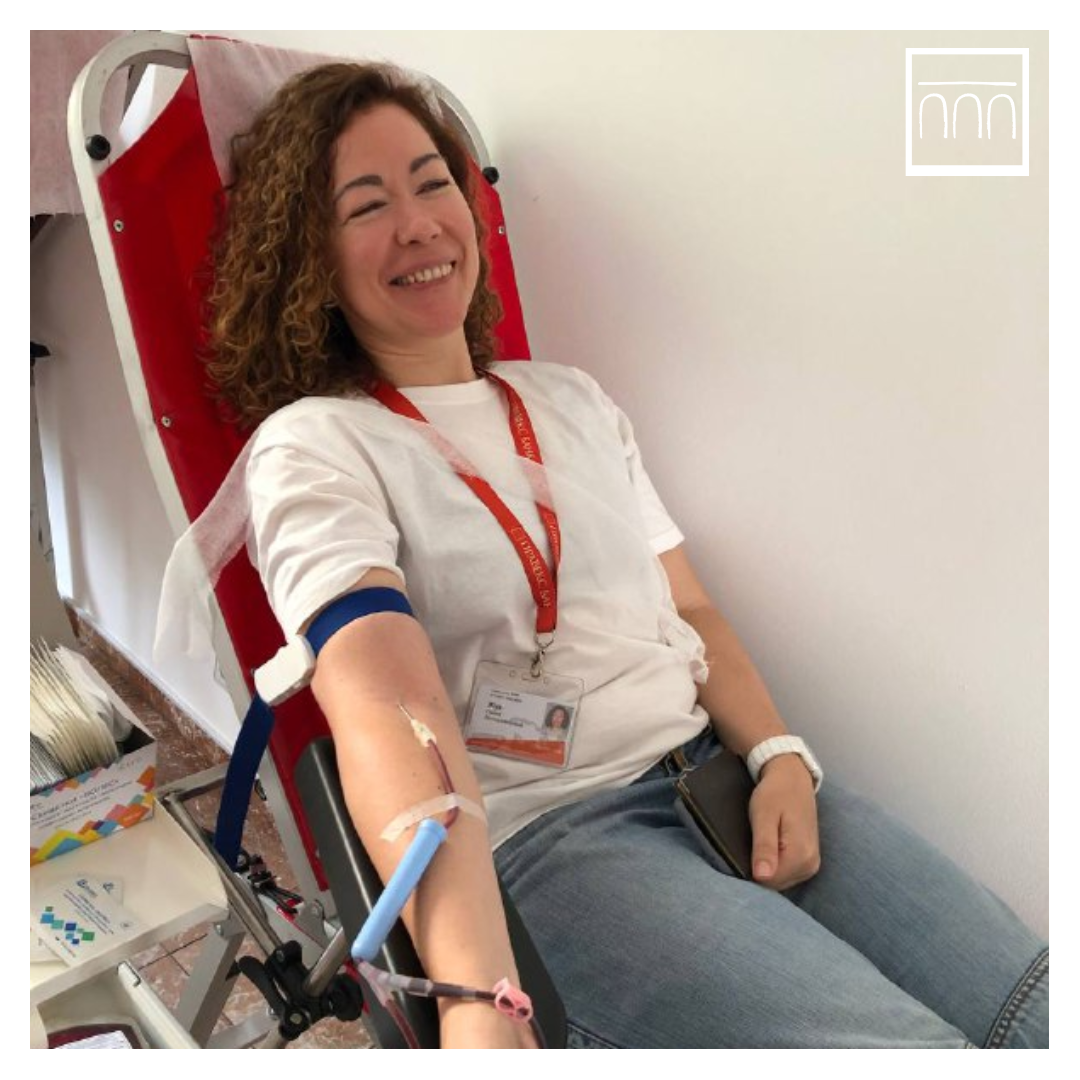 Vyshyvanka day
«PRAVEX BANK» JSC took part in the Vyshyvanka Day celebrations.
Not only did we wear bright-colored and exquisite embroidered shirts and blouses, but we also gathered together for taking joint photo shoots in different parts of the country!
Each embroidered shirt has its own unique history and symbolism that speaks volumes of our rich heritage and deep historical roots.
Vyshyvanka is not just a piece of clothing but also a symbol of the national identity, unity and wonderful diversity of the Ukrainian people.
National memory is extremely important and no one but you and I can preserve and pass it down to our descendants.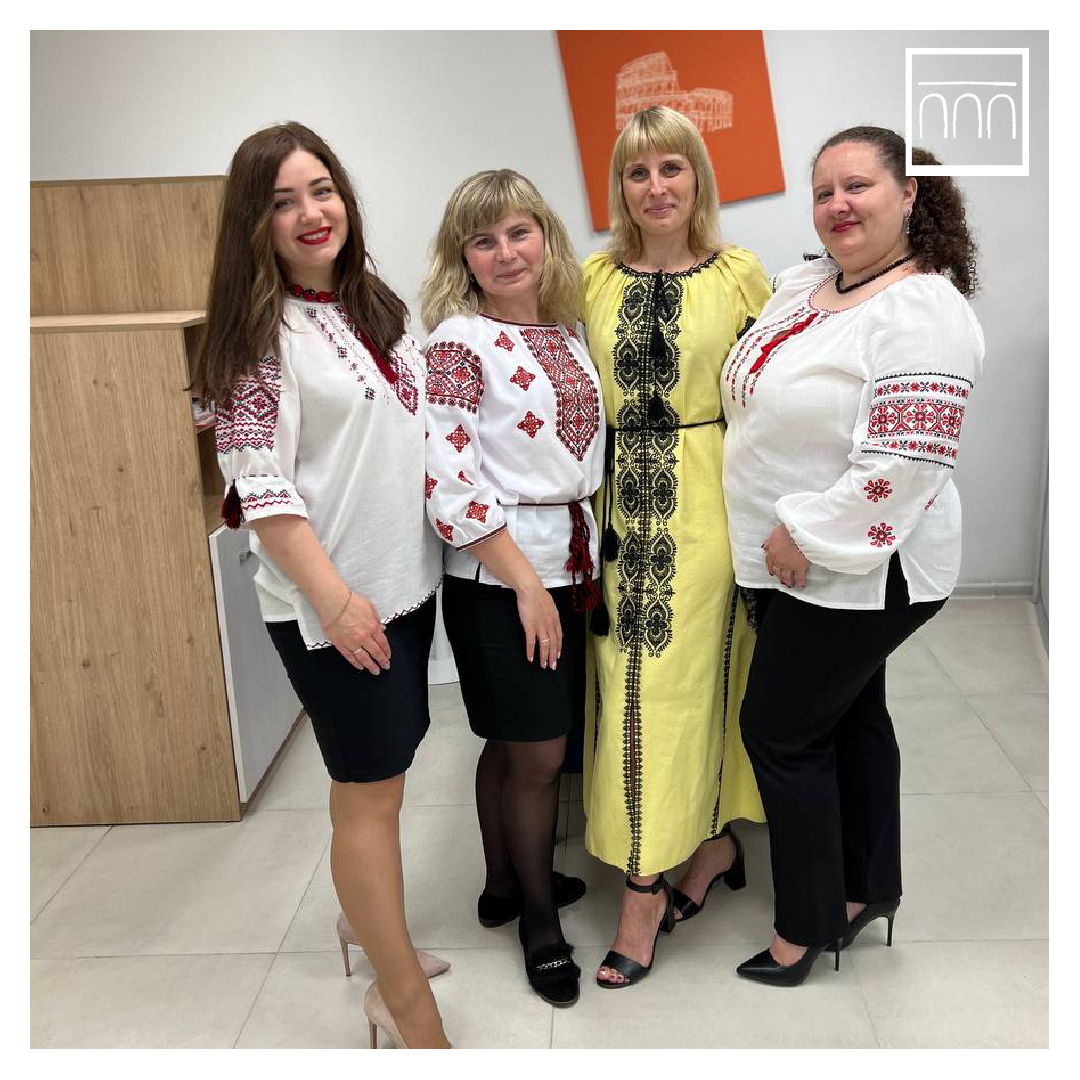 Sports activities
«PRAVEX BANK» JSC encourages its employees to embrace an active lifestyle. One of the ways to support such Bank efforts involves organizing corporate sports events, which not only create a favorable atmosphere in the team but also strengthen team spirit and promote physical health.
Football tournament
The «PRAVEX BANK» JSC football team played a friendly match with the team of the Embassy of Italy in Ukraine. The «PRAVEX BANK» JSC team won with a score of 14:2. Our team was set on winning from start to finish and showed great team play. The main result of the match was that both teams demonstrated unity, cohesion, willingness to win and a passion for sports.
Playing football does not only promote a healthy lifestyle but also improves teamwork and helps build productive relationships in the workplace. Participation of the employees in the sports tournament gave them an opportunity to show their skills of playing a popular game such as football, increased their self-esteem, improved their physical fitness and strengthened friendly relations with their co-workers.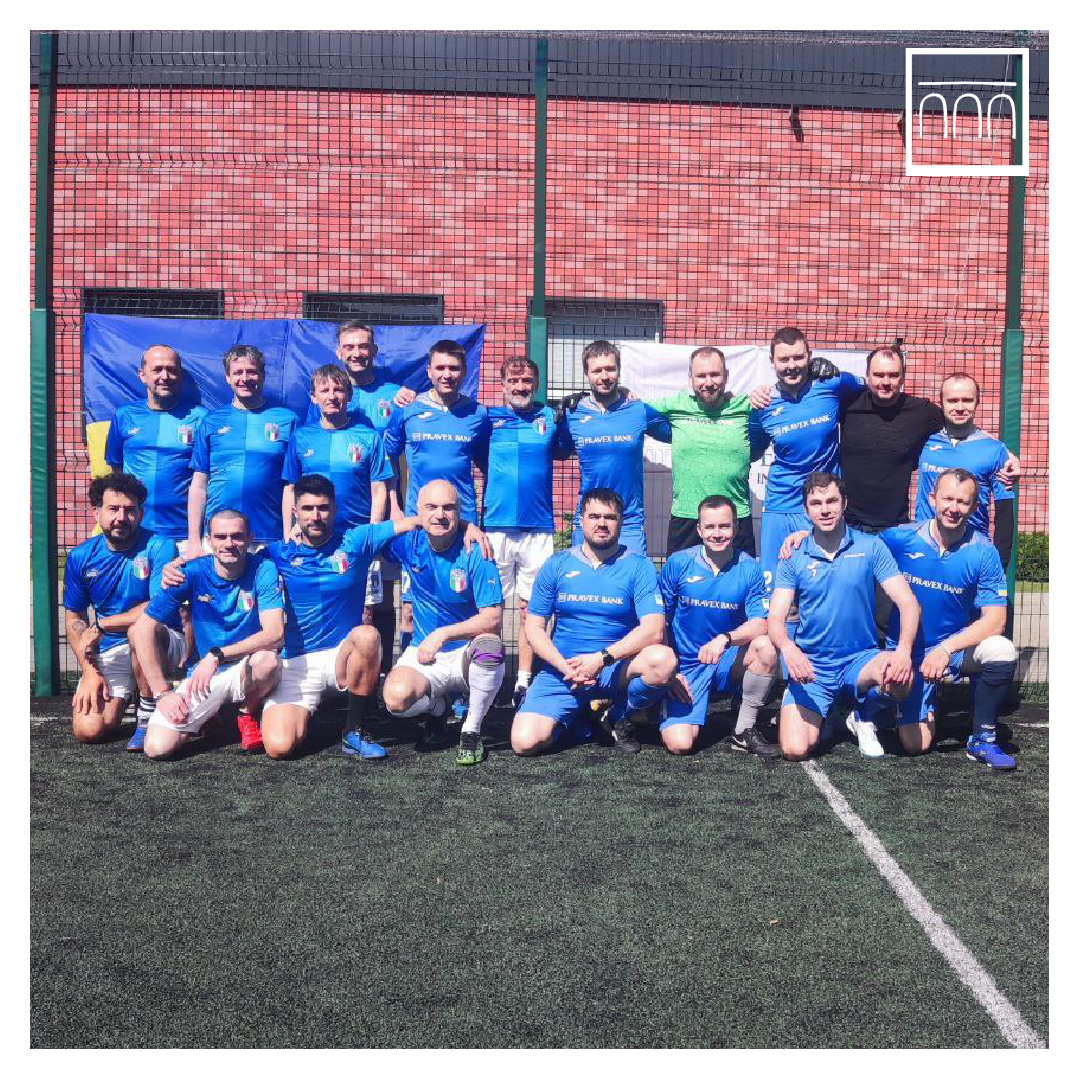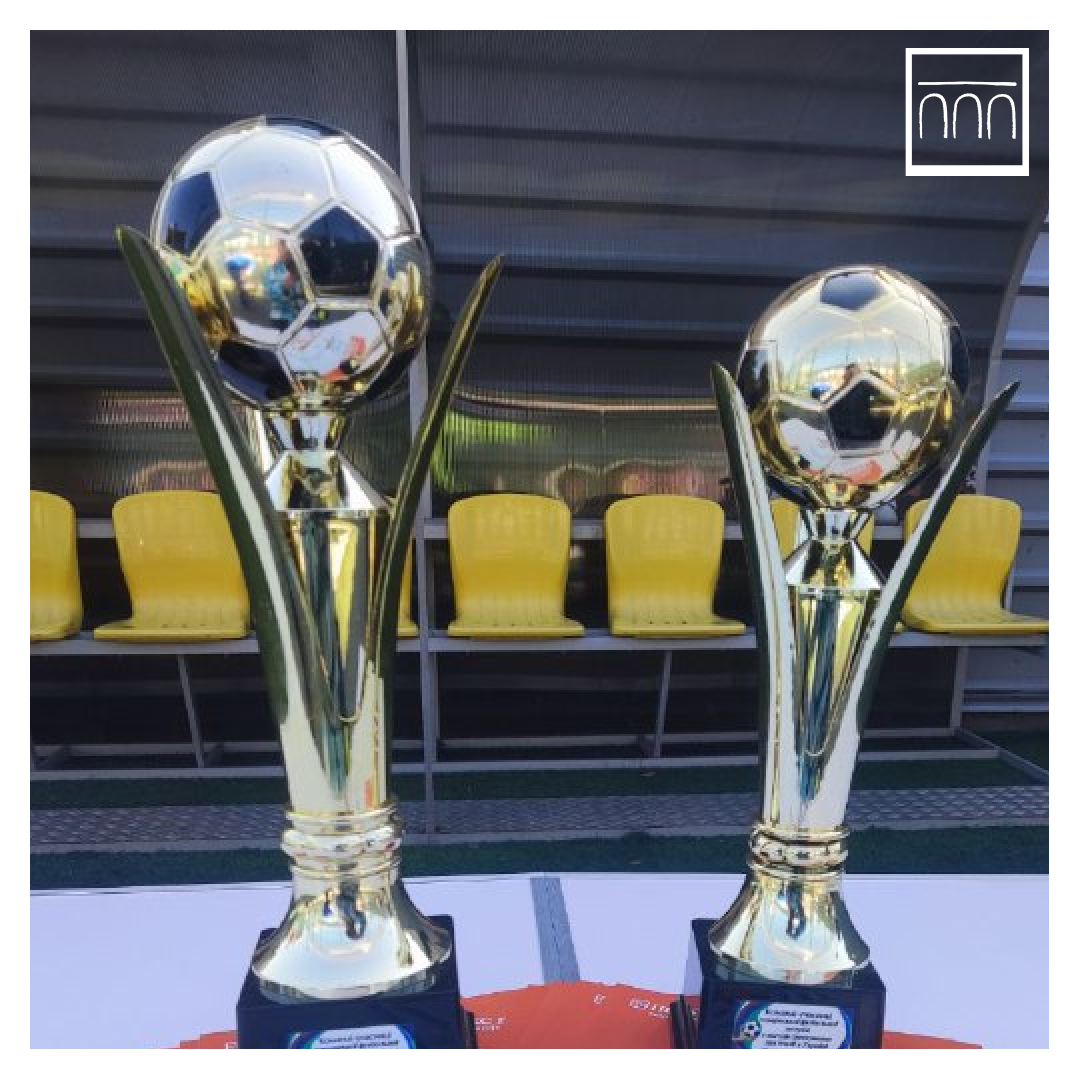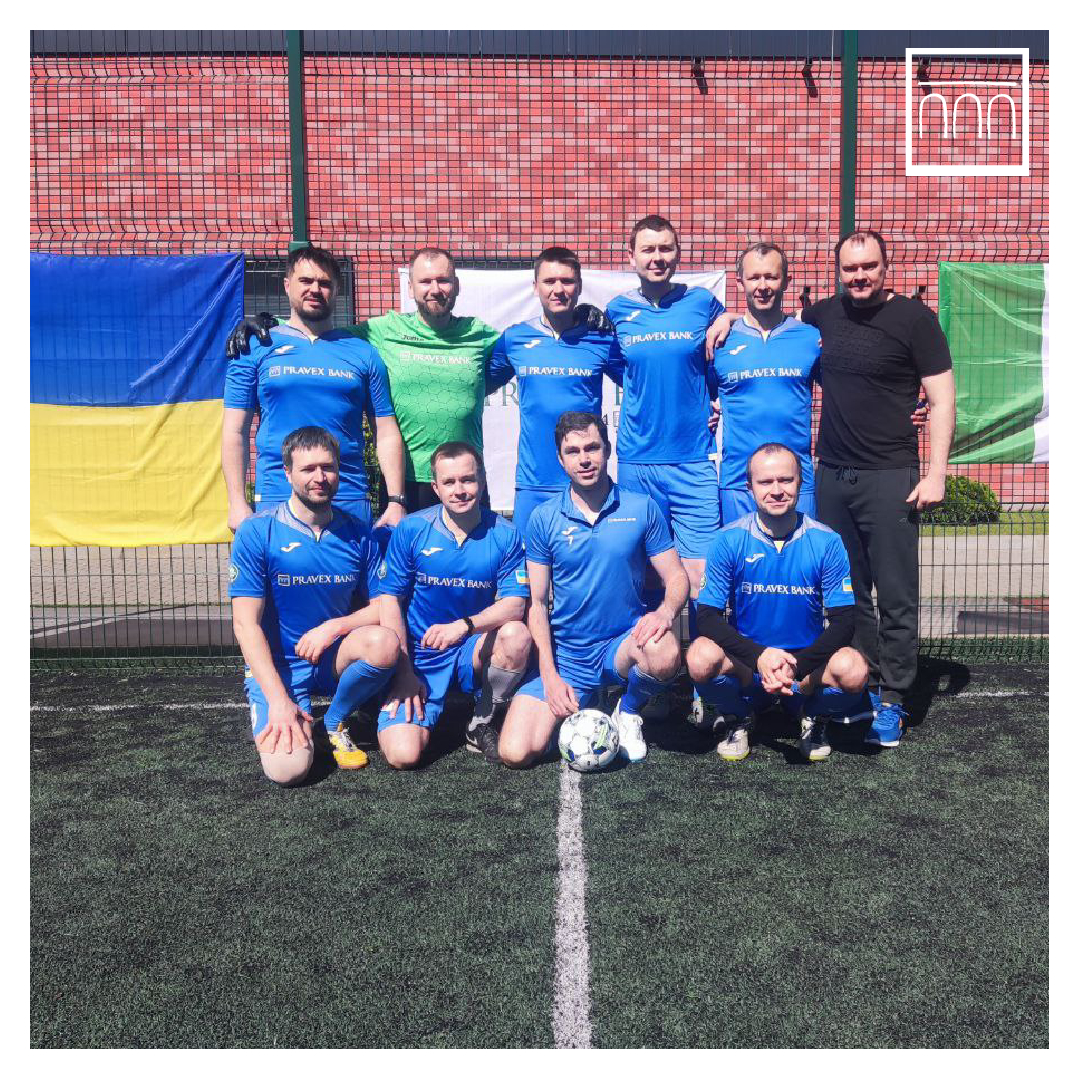 Run under chestnut trees
107 «PRAVEX BANK» JSC employees joined the 30th "Run under the chestnut trees" which was held across Ukraine, as well as in Italy, Great Britain, Poland, Georgia and the USA.
The "run under the chestnut trees" has become a real tradition in Kyiv and Ukraine, as it promotes kindness, sensitivity, humanity, the ability to enjoy every single day of one's life and the desire to help others. Moreover, it is a great opportunity to make the world a better place by making only a small contribution and also by giving a chance at life to children with congenital heart defects.
The Bank's participation in such initiatives is very important because they contribute to achieving the UN Sustainable Development Goals and meet the ESG principles the Bank takes into account when implementing its own development strategy," said Svetlana Kramarova, Board member, Chief Financial Officer and ESG Manager of «PRAVEX BANK» JSC.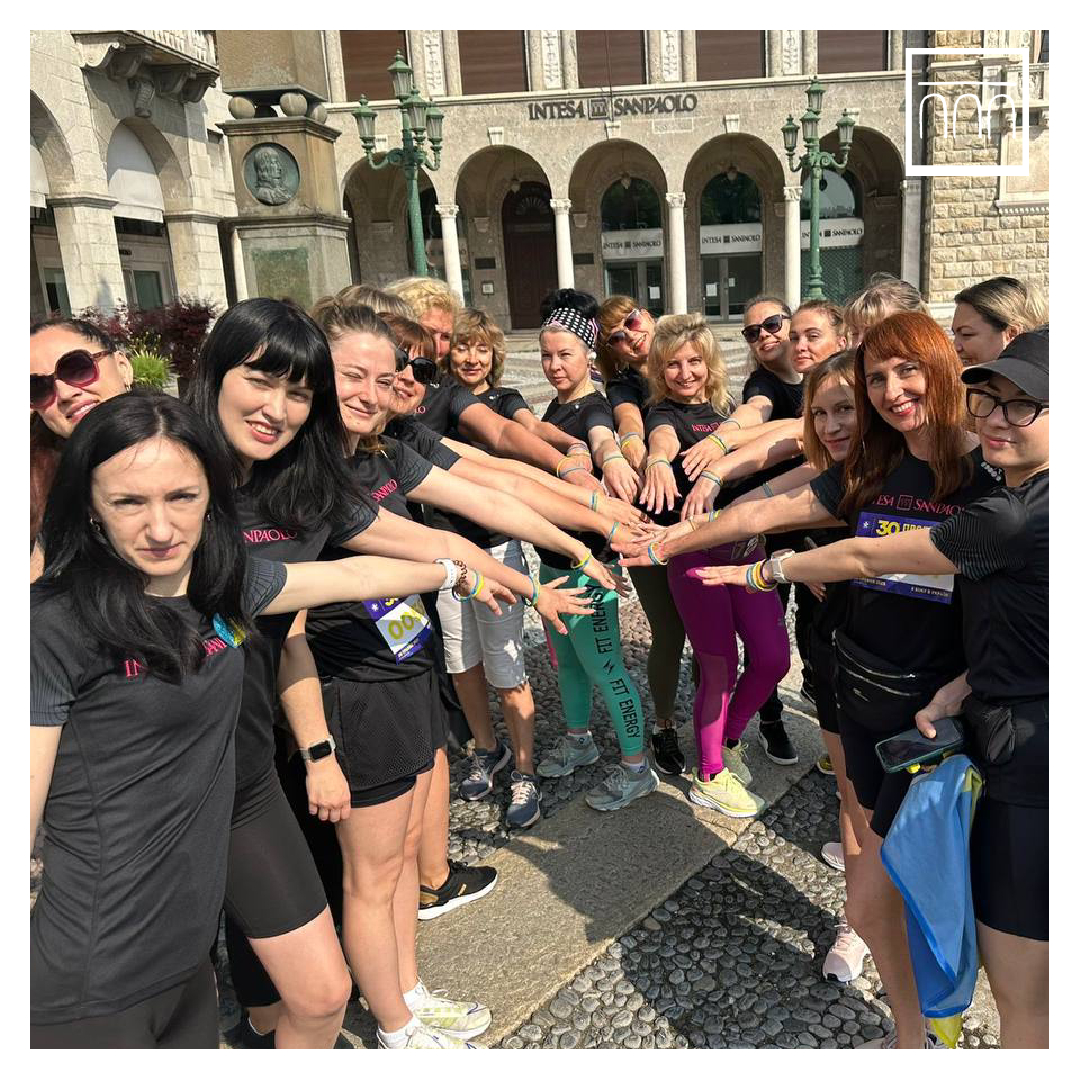 Debate Khmelnytskyi style
Our colleagues from Khmelnytska RD branch gathered together on the eve of Bank Employee's Day to organize an environmental campaign – a cleanup initiative on the banks of the Kudryanka River.
The participants noted that cleaning the river bank was not only important from an environmental point of view but it also helped strengthen the employees' team spirit and unity.
"The action has shown that each person can make a significant contribution to environmental protection. Nature is our common asset and we must try our best to preserve it for future generations," said Olha Sapuzhak, Khmelnytska RD branch manager.
Team of NBU financial literacy ambassadors
On the occasion of Bank Employee's Day and on the eve of Children's Protection Day, "PRAVEX BANK" JSC partnered with the National Bank of Ukraine by organizing a marathon of activities designed for school and preschool children. Bankers-ambassadors gave financial literacy lessons in several educational institutions.
The ambassadors' goal was to help educate a financially conscious generation that would learn how to effectively manage their money and to make informed financial decisions.
Overall, six "PRAVEX BANK" JSC employees became ambassadors having held more than ten events in Ukrainian educational institutions.
Let's raise financial awareness of young people together!