30.08.2019
nearing the end of a hot summer, and we are already sad about the end of a series of exciting musical concerts of the project "Open city music", a partner of PRAVEX BANK.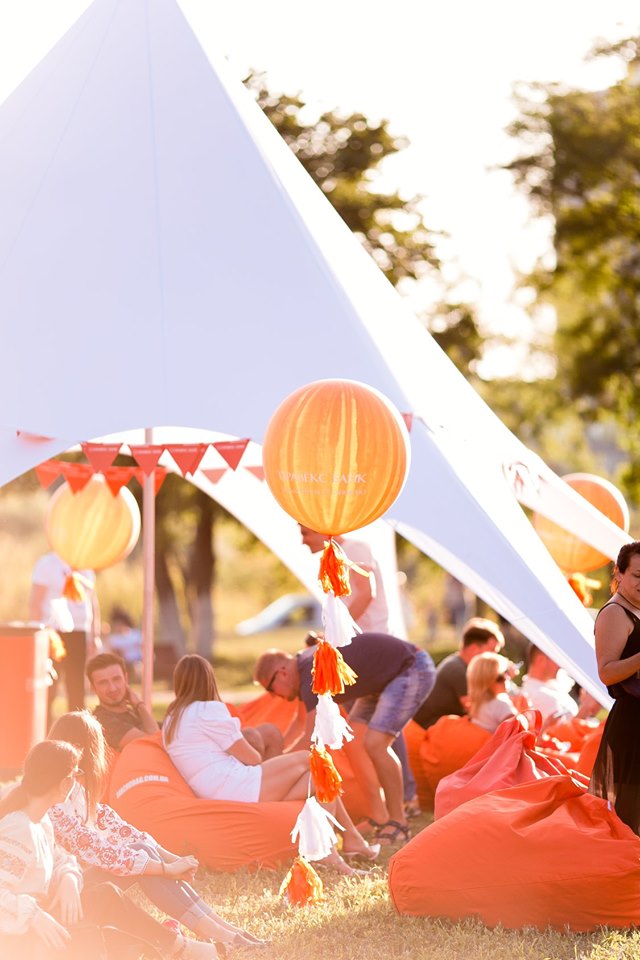 More than a thousand people this summer, enjoyed the music at the free concerts of "Klassik picnic: cinema, the Symphony and the Ukrainian poem", which took place in the center of Kiev under the open sky in the Park of Taras Shevchenko and on the ground in front of the National historical Museum of Ukraine near the landscape alley and St. Andrew's descent.
"We happily support and encourage cultural projects in the country - it is our social responsibility what is integrated at the DNA level of the parent company PRAVEX Bank of Intesa Sanpaolo Group. The combination of positive music and happy people around creates a special sense of unity and belonging to something higher" - commented Gianluca Korras, first Deputy Chairman of the Board.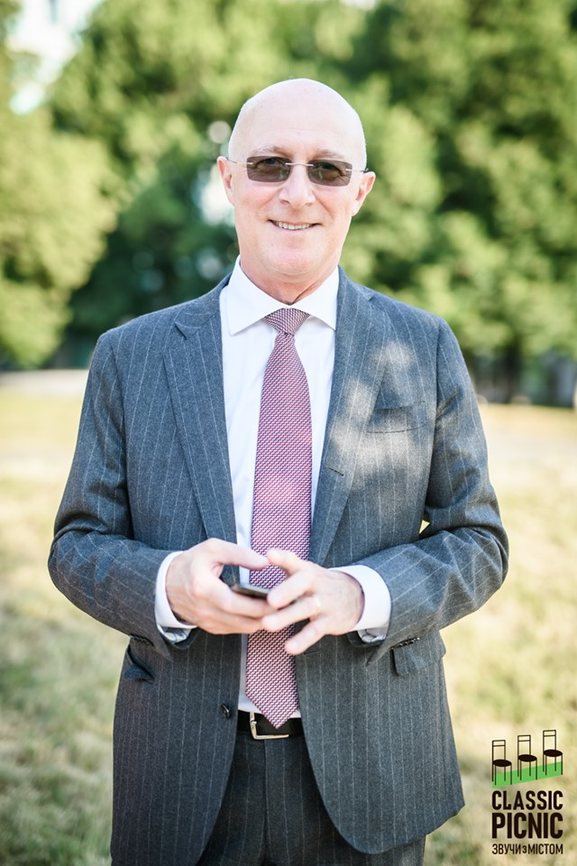 For many years, PRAVEX BANK, Bank for international financial Group Intesa Sanpaolo repeatedly is a reliable and stable partner of various social, cultural and artistic activities, emphasizing strong socially responsible stance towards society, as the Group as a whole.
PRAVEX – BANK is reliable and stable Bank with high customer service standards, which helps in word and deed to bring to life the most ambitious projects.
For the record:
PRAVEX BANK is part of banking group Intesa Sanpaolo (Intesa Sanpaolo), which ranks among the leading banking groups in the Euro zone, which is more than 400 years maintains and multiplies the money of their clients and is a leader in Italy in all banking activities (retail, corporate sectors and financial management) and serves 11.9 million customers through 4,400 offices throughout Italy; the market share of the Group in most Italian regions is not less than 12%. Intesa Sanpaolo is also present in Central and Eastern Europe, the Middle East and North Africa. In these regions there are about 1, 100 offices and 12 countries, where subsidiary banks operate, the Group, the number of retail and corporate customers reaches 7.5 million