06.05.2019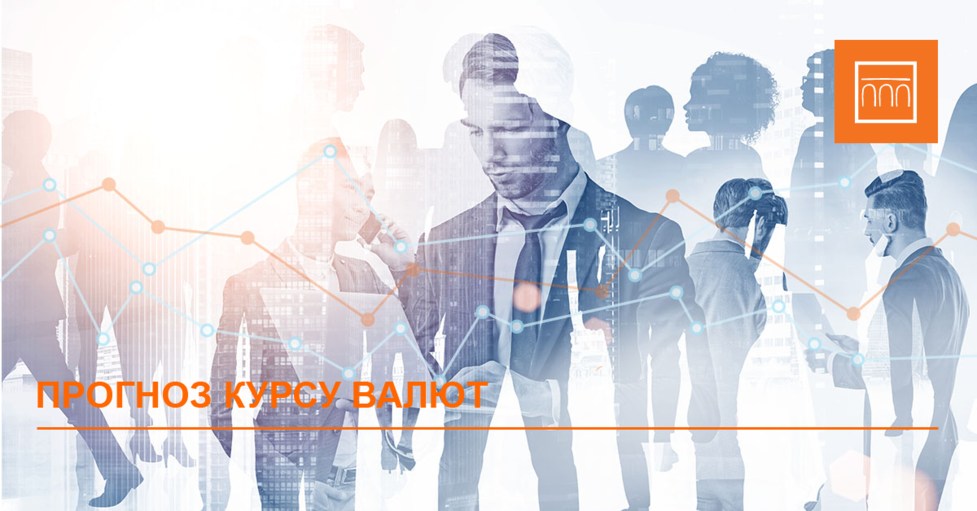 exchange rates: forecast for may 6-11 from the expert PRAVEX Bank Artem Krasovsky, Director of the Department of the Treasury and stock markets.
the last and first week of may on the currency market was under the influence of holidays, two working days and holidays.
consequently, the market activity was very low. On Thursday, the market opened at the level 26,45-26,50 UAH/USD. In this day the demand for currency was a little more suggestion, therefore, during the active stage of the trading session the rate increased significantly and reached the level of 26.64, but closer to the end of the day, fell back to the level 26,61-26,63. On Friday, in light of the increase of foreign currency supply and even though the purchase of National Bank, the rate for dinner gradually sank to the level 26,45-of 26.47. Closed approximately at the level of the beginning of the week of 26.47-26,51.
the Current week is likely to be more active. Don't expect any factors that have impacted largely on a sharp change of course. Proposed corridor trading during the week: 26,40-26,80 hryvnia per U.S. dollar.