31.05.2021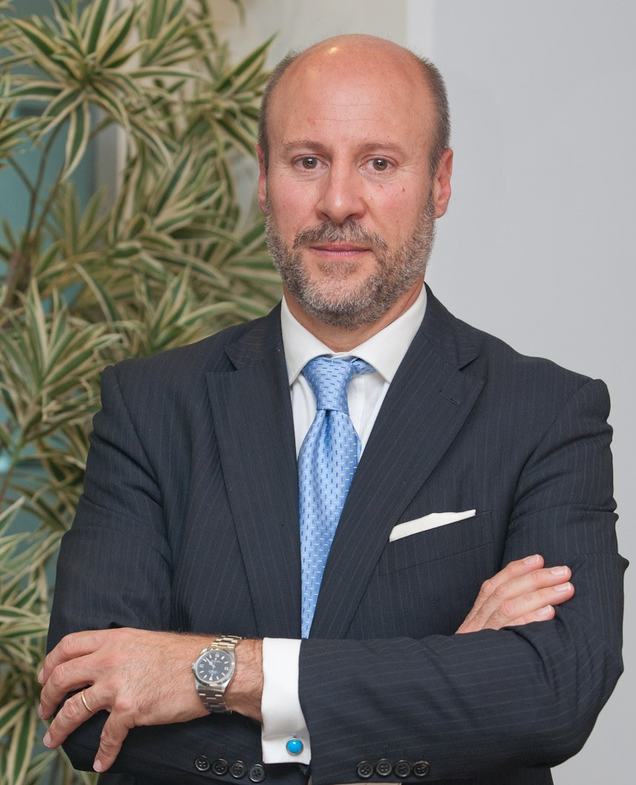 The Supervisory Board of PRAVEX BANK appoints Stefano Burani as Chairman of PRAVEX BANK Management Board as of June 11.
STEFANO BURANI will take up his duties as PRAVEX BANK Chairman of the Management Board starting from the date of approval by the National Bank of Ukraine.
Mr. Burani brings in more than 30 years of experience across the Group, including top management positions in the Head Office and branches in Italy, UK, Singapore, Hong Kong, China, Romania and Czech Republic. He graduated with honors at La Sapienza University, Rome in Economics & Business Administration. He will continue PRAVEX BANK's development in both retail and corporate segments, implementing the Group's Business Strategy in the Country.
GIANLUCA CORRIAS, Chairman of the Management Board of PRAVEX BANK since October 2019, will take a new important role within the Intesa Sanpaolo Group in the near future. Meanwhile, in the role of Advisor to the Chairman of the Management Board of PRAVEX BANK and Member of Management Board, he will enable a smooth onboarding and handover to the new Chairman of the Management Board Mr. Burani.
PRAVEX BANK expresses its warm thanks to Mr. Corrias for the valuable contribution he has made to the Bank and numerous achievements and projects under his leadership and wish him outstanding accomplishments and all the best in the future.