Our culture
PRAVEX BANK growth strategy is focused on creating sustainable changes and strong grounds for economic, social, as well as public, and environmental development. They are based on the trust of our clients, partners and employees. That is why the culture of our bank relies on international principles and values
Advantages of working in PRAVEX BANK team:
Transparent labor relations
Market salary, performance-based bonus program
International standards of work
Open corporate culture and European values
Opportunities for professional growth
Friendly and professional team
Our principles: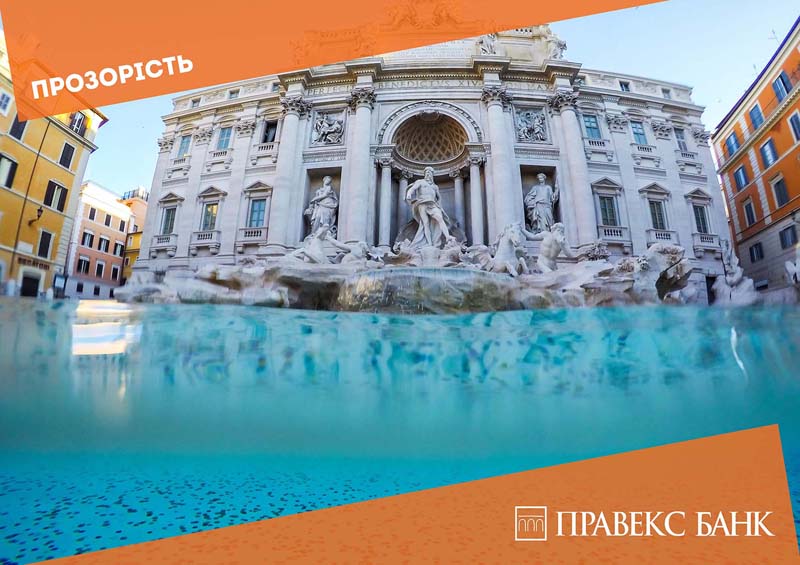 TRANSPARENCY. We go towards our goal honestly and responsibly. We follow the existing rules and professional ethics. It ensures that our clients, partners and employees can always make a deliberate choice.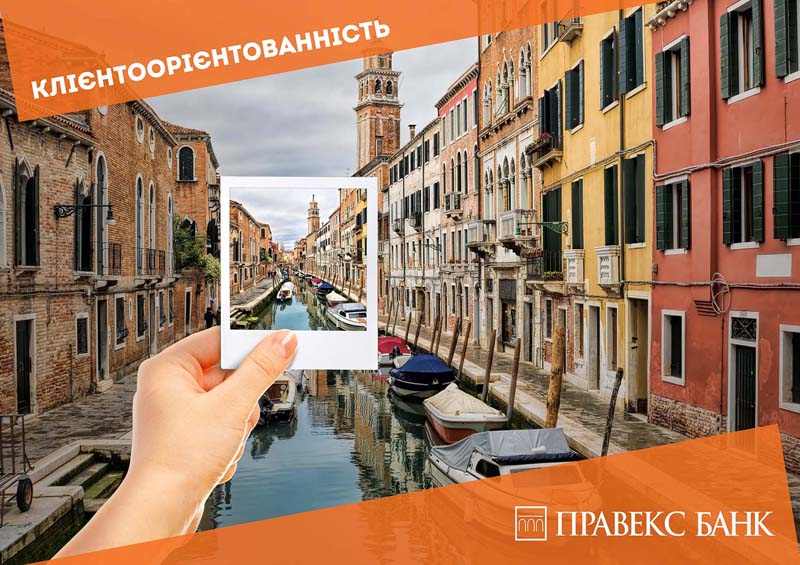 CLIENT CARE. We define our client as the key person in our organization. We understand his/her needs and work to exceed the client's expectations.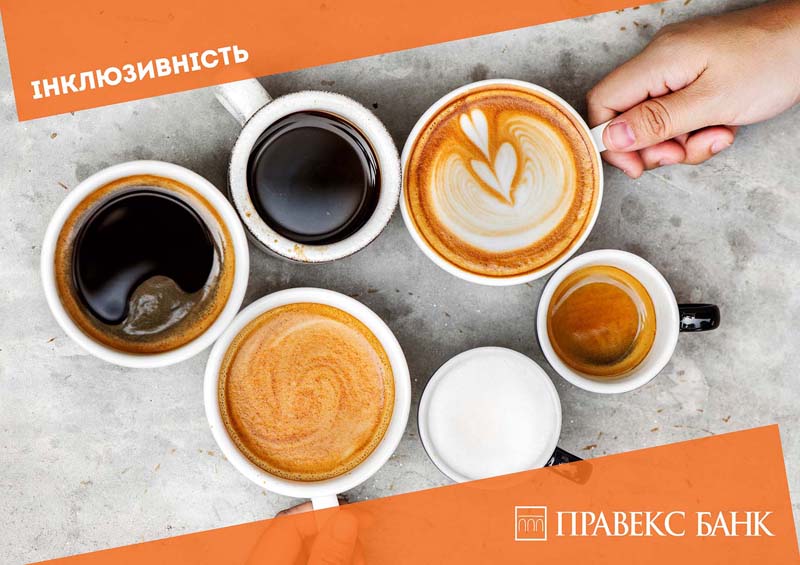 DIVERSITY. We exclude any discrimination from our behavior and respect the personality of each person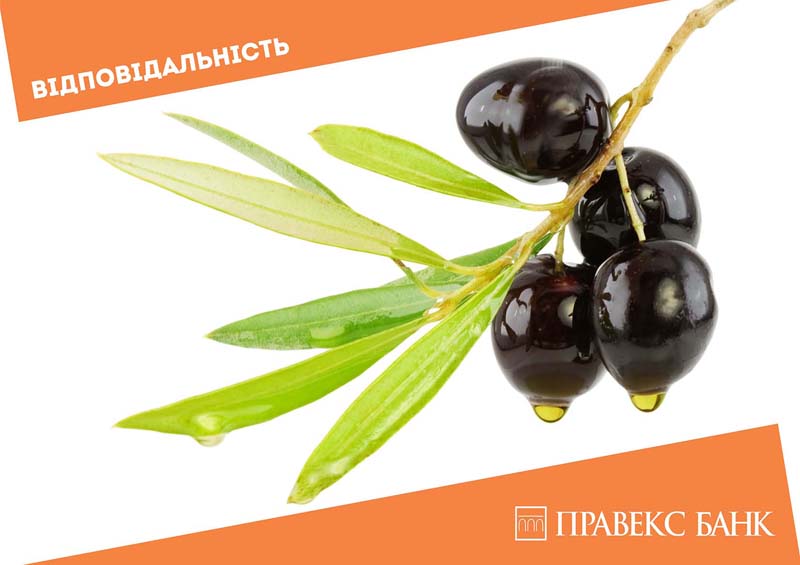 RESPONSIBILITY. We prefer sustainable solutions and use the necessary resources deliberately.
Our values: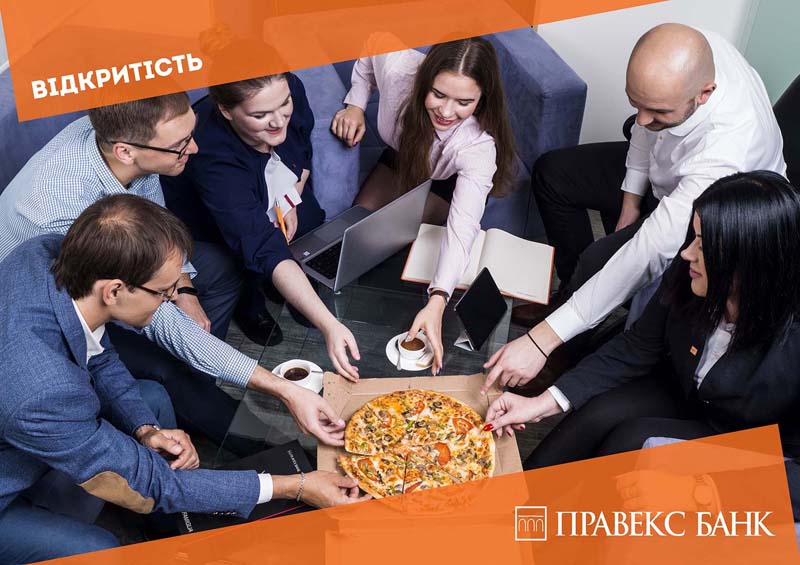 OPENNESS. We communicate with respect to each other. We build an open dialogue for continuous improvement of cooperation with clients, partners and employees.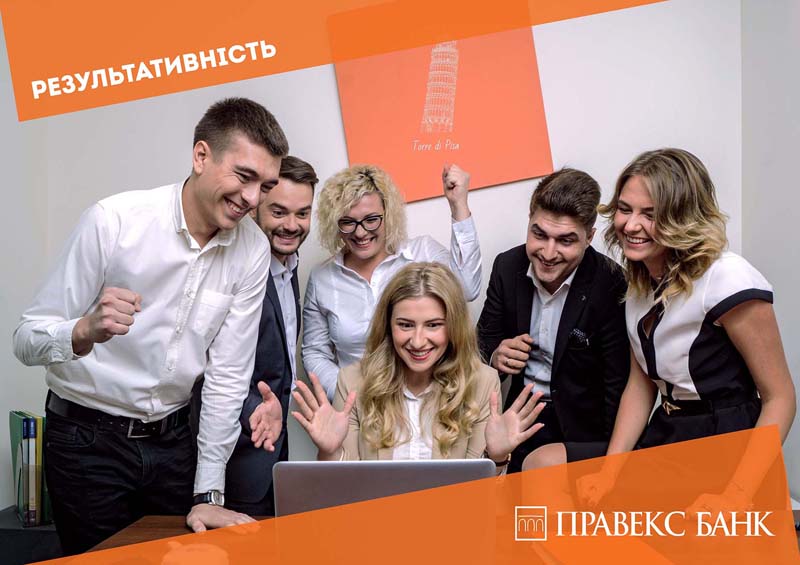 RESULT-DRIVEN. We are the team. All the actions we do are aimed at the result, achievement of the bank goals and added value creation for our clients, partners and employees.
INNOVATIVENESS. We integrate non-standard solutions and the latest technologies for the creation of the best products and services.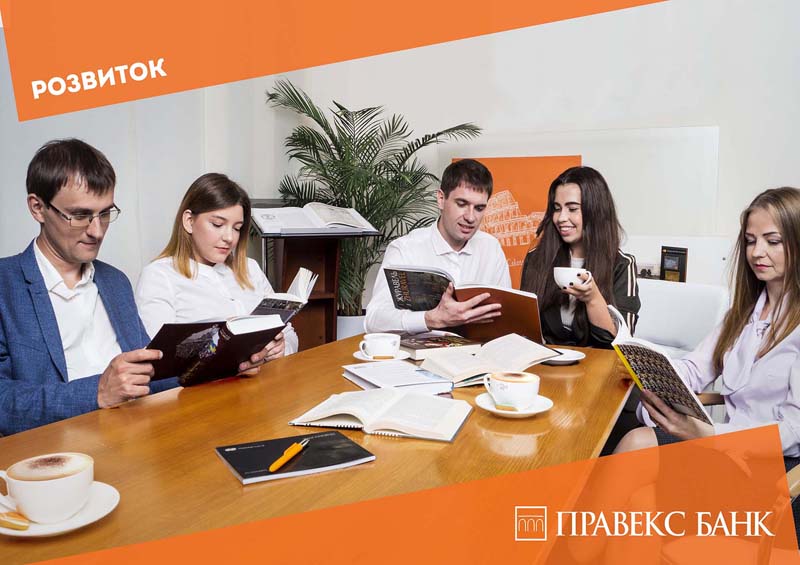 DEVELOPMENT. We are ready for the changes, new tasks, and challenges. We are constantly learning and developing, exchanging our experiences, thoughts, ideas, and approaches.
ABOUT THE BANK FROM THE INSIDE: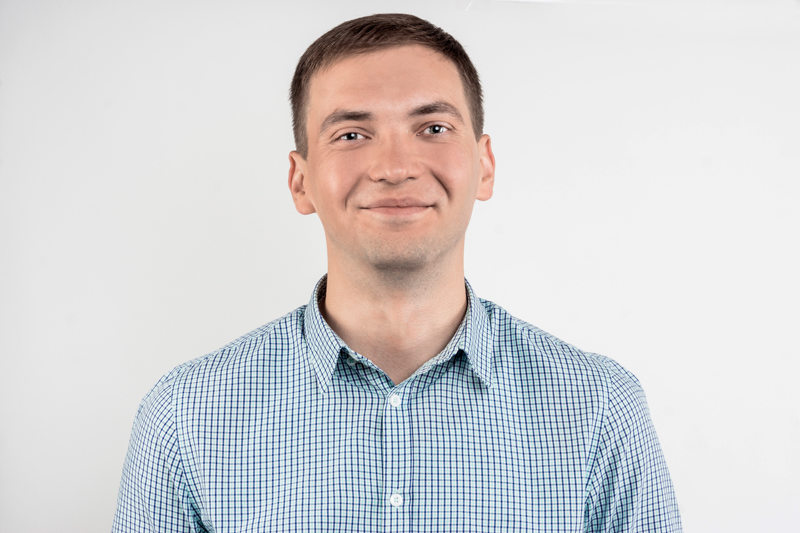 Serhii Maistrenko, Retail Underwriting Manager: "At PRAVEX, any of my actions affects the results of the team. Therefore, it is important to do everything as efficiently as possible. Working in a team is rather difficult: you need to be able to hear and not be afraid to change your mind! When my ideas are approved by my colleagues, it is a signal to me that I am moving in the right direction. And the highest score (I think for everyone) is when ideas come to life in a project or product and then turn into a positive financial result".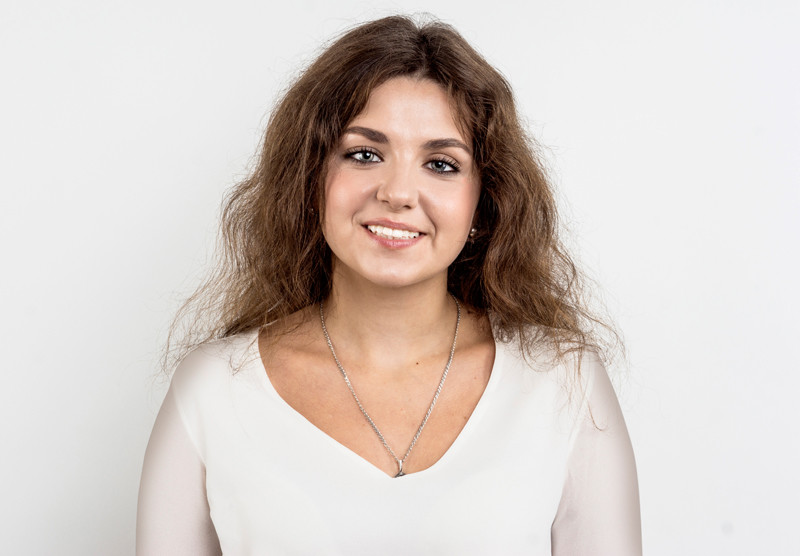 Iryna Hromnytska, Project and Program Manager: "PRAVEX BANK is a big family where people listen and help you. Here you can always, without hesitation, contact any employee, regardless of status, from another unit and get answers to all your questions. After all, we all understand that we make a common cause! My job is to control and constantly communicate with other units. I can always get the necessary information quickly and efficiently thanks to the friendly atmosphere and well-coordinated cooperation."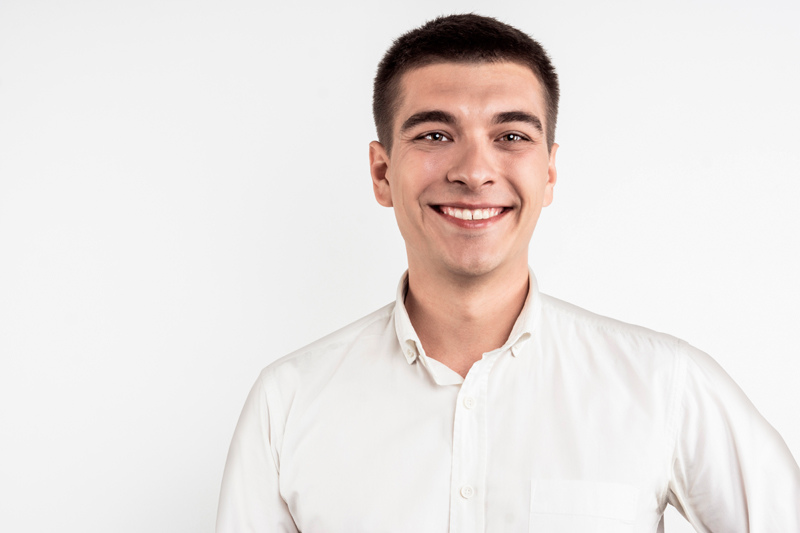 Anton Tykhomyrov, Specialist of People Management, Training and CSR Office: "I get a lot of pleasure from the results of my work, because every day I communicate and meet many new people, many of whom are real professionals. And the selection of effective employees has a direct impact on the success of the Bank as a whole - the product will enter the market faster, the project will be completed on time. Therefore, by closing the vacancy, I see my direct impact on the results of our team."
Anna Zannini, Project and Program Manager of CLO Division: "For me, being an innovator at work means looking at familiar things from a different angle, being not only brave and open to change, but also inspire others to change. In PRAVEX, it can be both the introduction of new ideas and the latest technologies, and the revision of existing processes and relationships aimed at improving and increasing their efficiency.