18.07.2023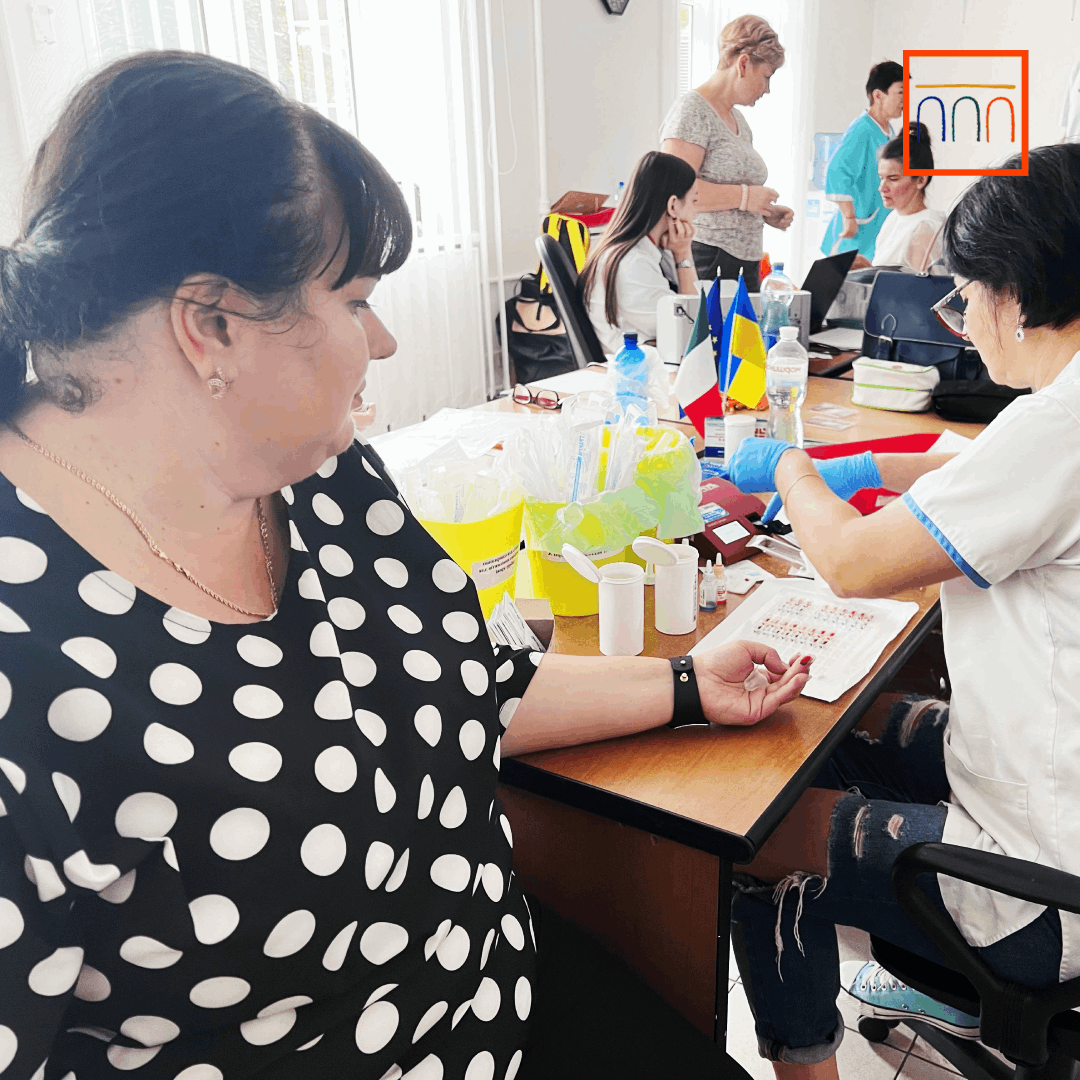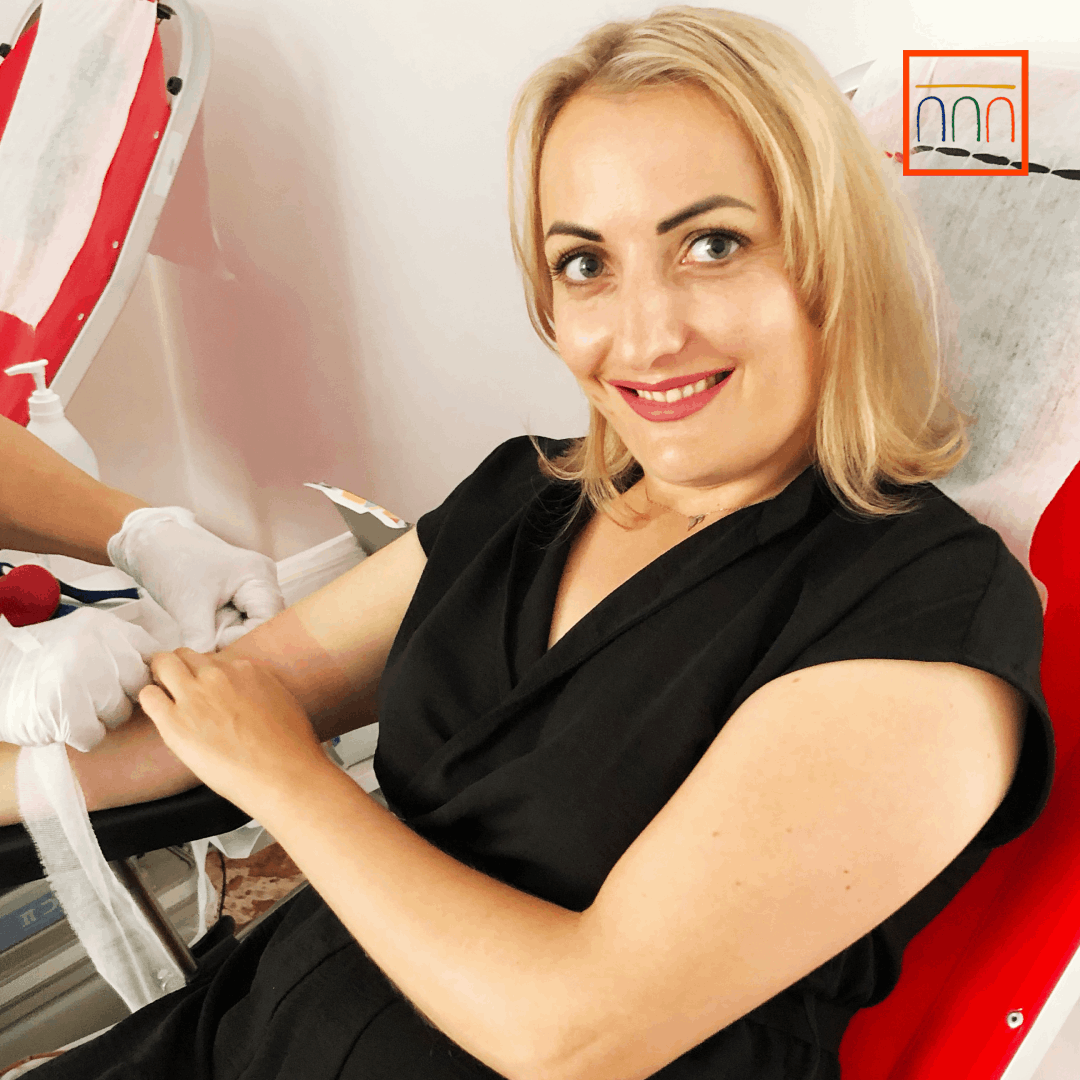 PRAVEX BANK together with the mobile team of the Kyiv City Blood Center held Donor Day at the Bank's head office.
In total, 31 employees of PRAVEX BANK joined the initiative. Among them were both experienced donors and those who decided to donate blood for the first time. This donation will replenish the blood bank of the Kyiv City Blood Center and will be distributed to hospitals, depending on the needs.
---
"It's not the first time I've donated blood. It seems a trifle, but perhaps it will save someone's life: a close person and relative, or someone completely unfamiliar. Each donor, blood, plasma, bone marrow, can easily make such a simple and at the same time invaluable contribution, "said Ihor Serhiienko, PRAVEX BANK Chief specialist of Credit Management Department.
---
Many different situations when urgent blood transfusion serves to save life occur in medical practice daily. Several million donors are needed to replenish the country's blood bank.
"Blood donation is an important and good role model that saves the health and lives of other people. The participation of PRAVEX BANK in such initiatives is very important, because they contribute to the achievement of the UN Sustainable Development Goals and comply with the ESG principles that the Bank is guided by while implementing its own development strategy.
We hope that donation will become a new tradition of PRAVEX BANK, and we will continue to support those who need help", - commented Svitlana Kramarova, Member of the Management Board, Chief Financial Officer and ESG manager of PRAVEX BANK.
---
According to statistics, one blood donor can save the lives of three people. Donating helps to realize that today you have done something very important, literally saved someone's life.
May we remind that in May 2023, PRAVEX BANK, which is part of the banking Group Intesa Sanpaolo, joined the UN Global Compact. The Bank undertook to adhere to the thirteen principles of the UN Global Compact in four areas: protection of human rights, labor relations, environmental protection, and the fight against corruption.