18.02.2019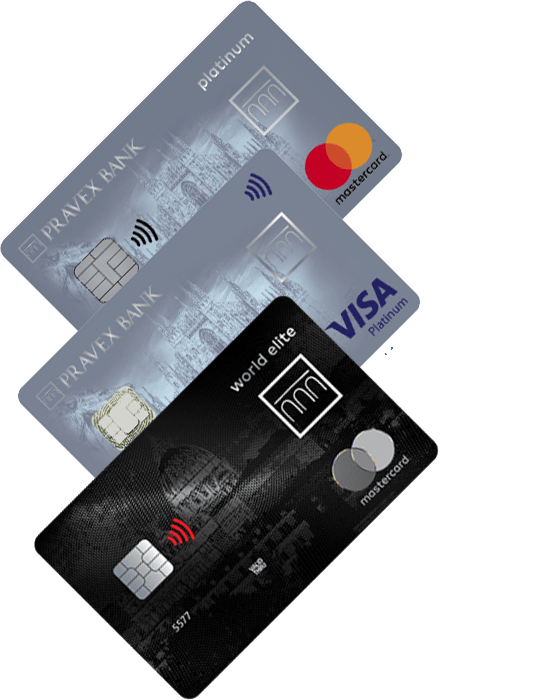 For the convenience of clients, PRAVEX Bank, which set a credit limit in the amount of 450 000 UAH. credit card PRAVEX FAMIGLIA available in a new format statement:
start date and end date of the validity period of the credit limit;
credit limit
available amount, and without taking into account the lock;
minimum payment on a credit limit;
the amount of the ultimate indebtedness;
the balance of the main account.
Recall that the credit card from PRAVEX Bank belongs to elite cards, which not only emphasizes the client's status and taste, but also provides access to the best services and offers to gain more enjoyment from life in Ukraine and abroad.
develop with PRAVEX Bank!
credit card: https://www.pravex.com.ua/chastnym-licam/kartki/kreditni-kartki
For information:
JSC "PRAVEX BANK" is part of a Bank of Intesa Sanpaolo group (Intesa Sanpaolo), that is among the top banking groups in the Eurozone is leader Italy for all directions banking activity (retail, corporate segments control Finance) and serves 11.9 million customers in 400 4 parts all Italy; the market share of the Group in most Italian regions is not less than 12%. Intesa Sanpaolo also present in Central and Eastern Europe, the Middle East and North Africa. In these regions is about 1, 100 offices in 12 countries, where subsidiary banks operate Groups, the number of retail and corporate clients reaches 7.5 million