18.10.2021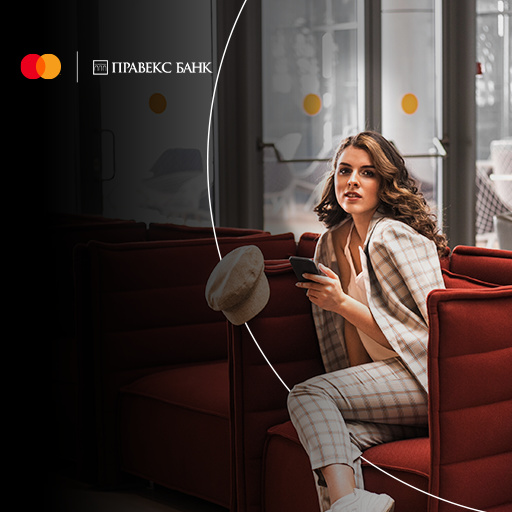 As of December 1, 2021, Mastercard will change requirements for the trade turnover amount on PRAVEX BANK premium cards to be able to use the services at the airport.
From now on, to access the services, it is necessary to make trade transactions with a Mastercard World Elite or Mastercard Platinum card from PRAVEX BANK 30 + 5 days before the trip (weekends before departure are not taken into account) for a total amount of UAH 10,000. All other conditions remain unchanged.
Customers who want to use services at airports on or after December 1, 2021 will have to start making trade transactions from October 25, 2021.