08.03.2021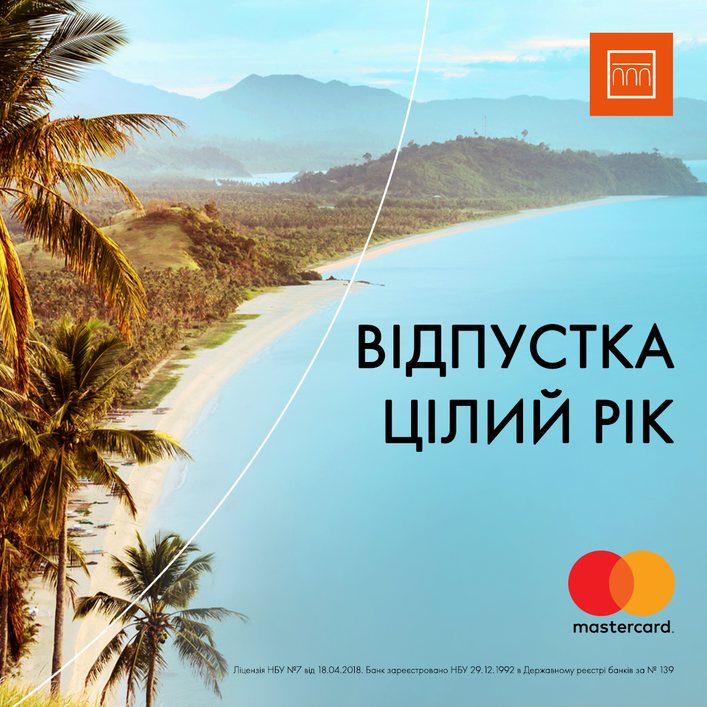 Spring has come - it's time to plan a vacation!
Join the promotion from Mastercard and PRAVEX BANK and give yourself an unforgettable vacation now. Choose any direction and go on a journey!
Terms of the promotion:
add a Mastercard card from PRAVEX BANK to Apple Pay or Google Pay in your smartphone;
pay with a smartphone in the amount of 250 hryvnias;
automatically take part in the drawing of one of 10 tourist certificates worth 55,000 hryvnias.
The promotion is valid from March 8 to 24, 2021 inclusive. Promotion rules.pdf
The winners of the promotion - holders of tourist certificates - are determined using the random.org system. The results of the draw will be announced on the bank's website and official Facebook page after the end of the promotion, but not later than March 31, 2021.