06.11.2018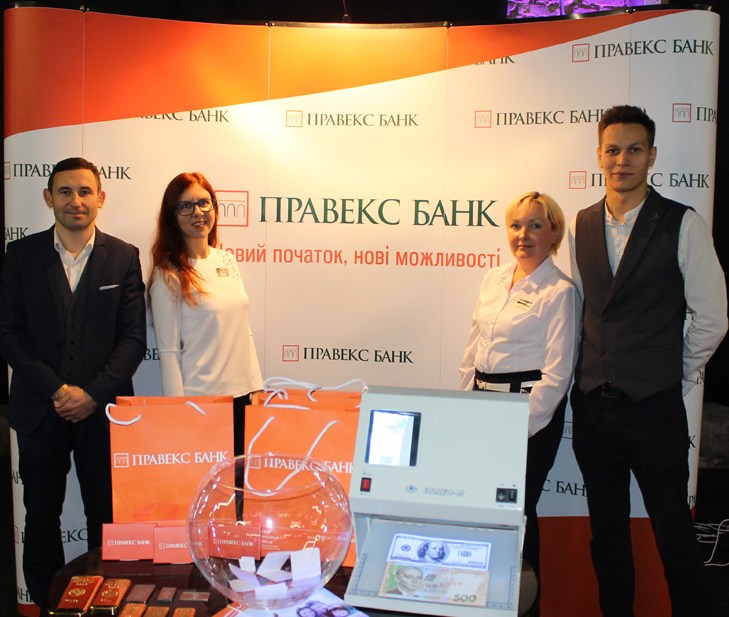 on Saturday, November 3, 2018, in Kiev held a real Family holiday in the framework of the project "world savings day in Ukraine-2018", whose main objective is the promotion and preservation of the idea of saving money.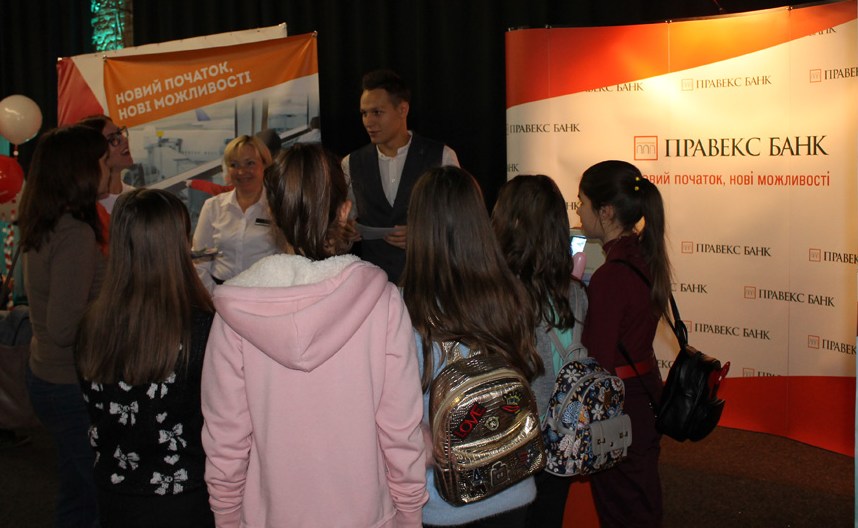 So, inheriting the best traditions of the Intesa Sanpaolo Group, PRAVEX BANK as nalysi the Bank was pleased to support such a good initiative, which is annually held with support of Independent Association of banks of Ukraine (NABU), at the initiative of banks-members of NABU and the savings banks Foundation of Germany "Sparkasse".
At the celebration the little ones entertained in a fun and educational competitions in 13 different interactive locations of NABOO, the guarantee Fund of individuals ' deposits, of the University of banking of the Fund Tabletochki and 9 banks-members of NABU, among which were traditionally and PRAVEX BANK.
there was an interesting and unexpected responses of children, for example, where you hide the money, who diligently carried out tasks and participated in games.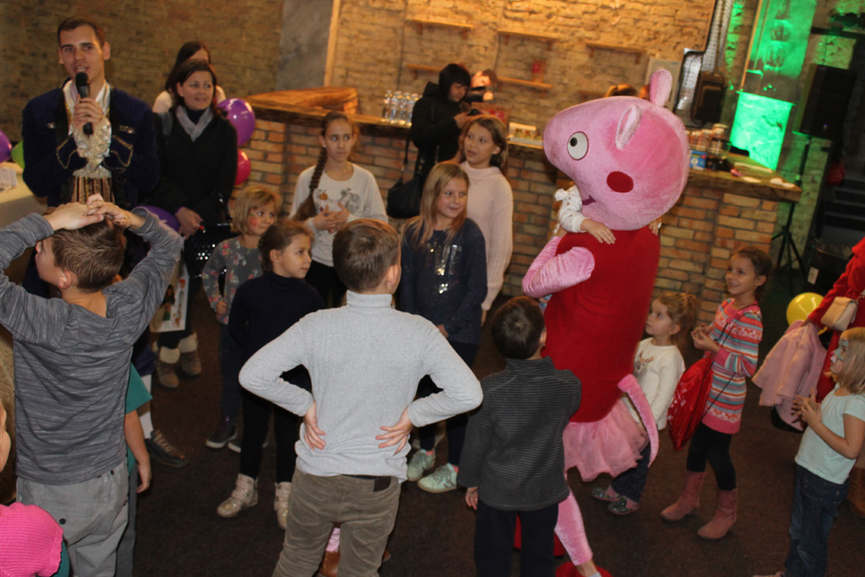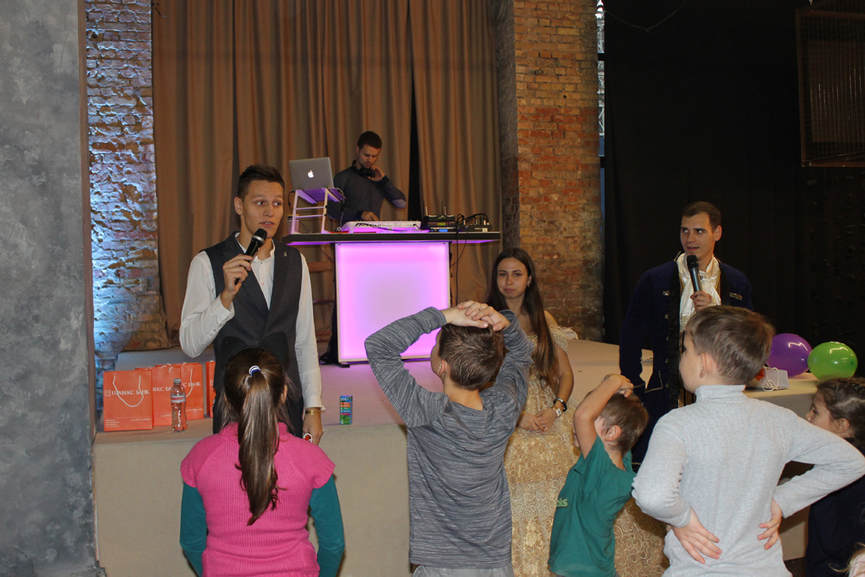 For reference:
JSC "PRAVEX BANK" is part of a Bank of Intesa Sanpaolo group (Intesa Sanpaolo), which ranks among the leading banking groups in the Eurozone and is the leader of Italy for all directions banking (retail, corporate segments control Finance) and serves 11.9 million customers in 4 500 offices in all over Italy; market share Group in most of the Italian regions is not less than 12%. Intesa Sanpaolo also present in Central and Eastern Europe, in countries the Middle East and North Africa. In these regions is about 1 100 offices in 12 countries, where subsidiary banks operate Group number retail and corporate customer reaches to 7.5 million