06.09.2019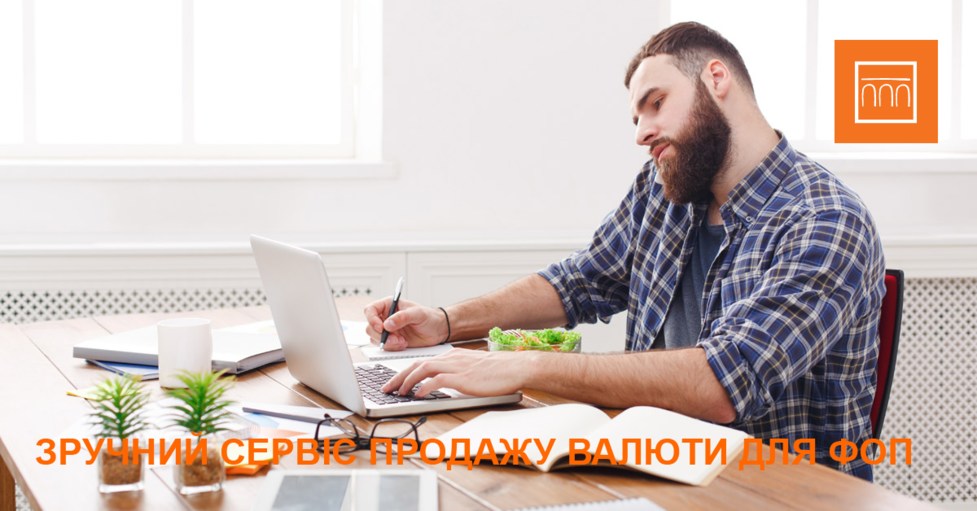 PRAVEX Bank introduced a new convenient service sale of currencies via PRAVEX ONLINE, which allows the sale of foreign currency earnings in dollars and euros from the current account on the foreign exchange position of the Bank without access to the interbank FX market. Enrollment hryvnia proceeds from the currency sold is also happening on the current account of a natural person-entrepreneur.
Recall, the system of remote account management ONLINE PRAVEX Bank PRAVEX allows you to quickly obtain information about the account status, reduces the time of calculations, gives you the opportunity to make payments without visiting the Bank.
This service is the sale of currency for Popov through ONLINE PRAVEX significantly accelerates and simplifies the process for the client is:
client does not create as before any application for the sale of currency in the system PRAVEXBANKBIZ, and the office did not confirm the orders and not form the wiring on them
customers are not limited in time of application, as it used to 10:30
the process of selling the currency with the subsequent transfer of hryvnia revenue is only 5-10 minutes instead of 4-6 hours.
For reference:
PRAVEX BANK is part of banking group Intesa Sanpaolo (Intesa Sanpaolo), which ranks among the leading banking groups in the Euro zone, which is more than 400 years of keeping and increasing the money of their clients and is the leader in Italy for all areas of banking (retail, corporate segments and management Finance) and maintains 11.8 million customers in 3 900 offices throughout Italy; market share of the Group in most Italian regions is not less than 12%. Intesa Sanpaolo is also present in Central and Eastern Europe, the Middle East and North Africa. In these regions there are about 1, 100 offices, and in 12 countries, where subsidiary banks operate Group, the number of retail and corporate customers at 7.2 million As of August 30, 2019 the market value of Intesa Sanpaolo amounts to 34.9 billion euros.