26.10.2017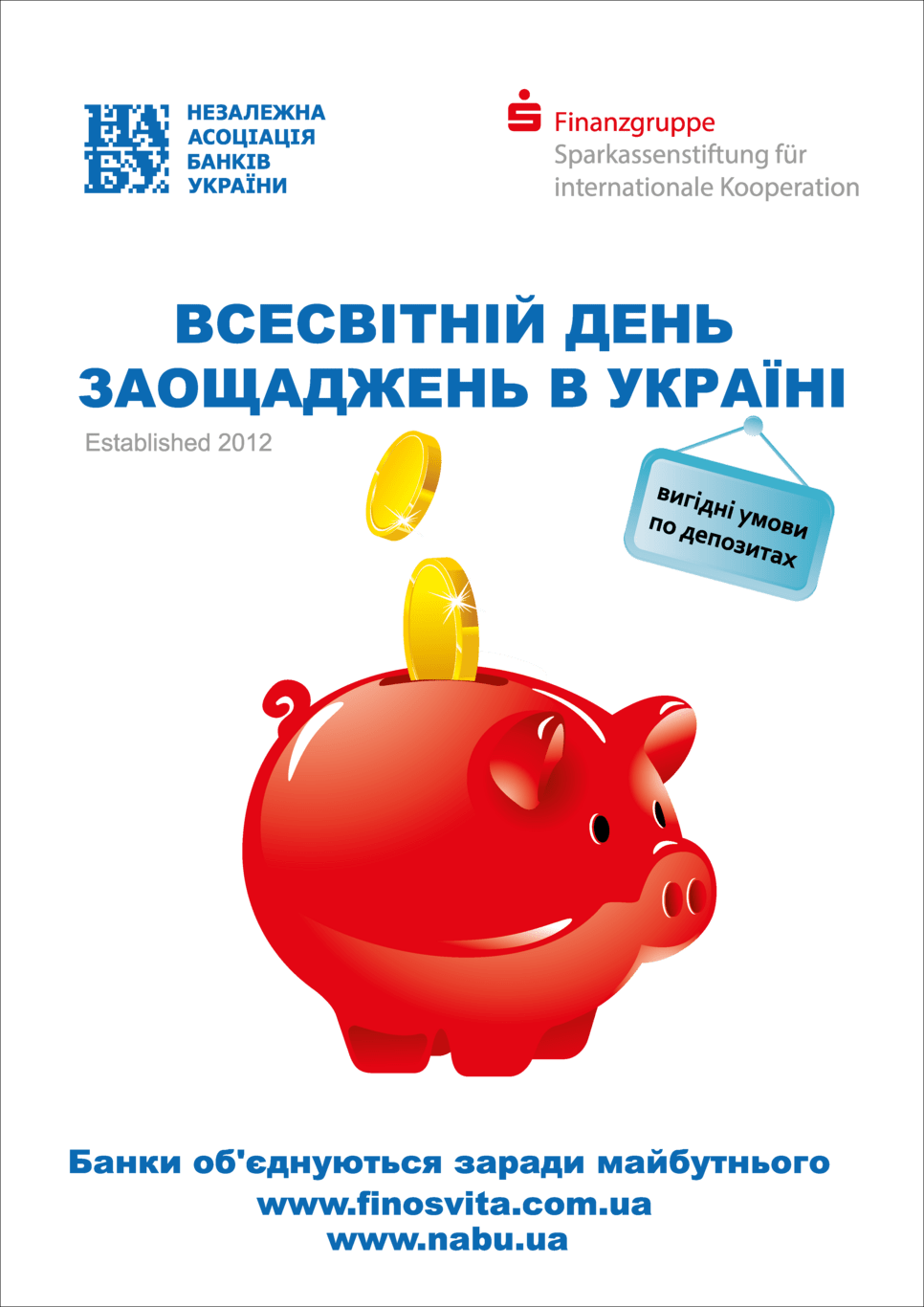 PRAVEX BANK has supported a project of the world savings day in Ukraine, which has already carried out the banking community. Initiative project, which aims to improve the culture of savings, level of financial literacy and trust to banking sector, supported by the National Bank of Ukraine, the Independent Association of banks of Ukraine (NABU), savings banks Foundation of Germany "Sparkasse" and the Ministry of Finance of Germany.
So, in the framework of the project workers Podolsky and Demeevskaya of PRAVEX Bank conducted a financial literacy lesson for pupils of the gymnasium №19 "mezhigorsky".
Children in the form of a game taught to properly manage money, save money and help your parents plan the family budget. Familiarized with the device for recognizing banknotes, showed how vigilados ingots of Bank metals, provided training material on Finance and the like.
the Students are very pleased by this format of practical training and was very happy!
background:
Group Intesa Sanpaolo is one of the largest in the Eurozone. As at 29 September 2017 its market value is 50.1 billion euros. The group is leader in Italy in all banking activities (retail, corporate segments and financial management) and serves 12.3 million customers in 4 600 branches throughout Italy; the market share of the Group in most Italian regions is not less than 12%. Intesa Sanpaolo is also present in Central and Eastern Europe, the Middle East and North Africa. In these regions there are about 1, 100 offices and 12 countries, where subsidiary banks operate, the Group, the number of retail and corporate customers reaches 7.7 million moreover, an international network of professionals working with corporate clients covers 27 countries, in particular, the middle East, North Africa, and the regions where active work of the Italian company: the United States, Brazil, Russia, India and China.