16.01.2023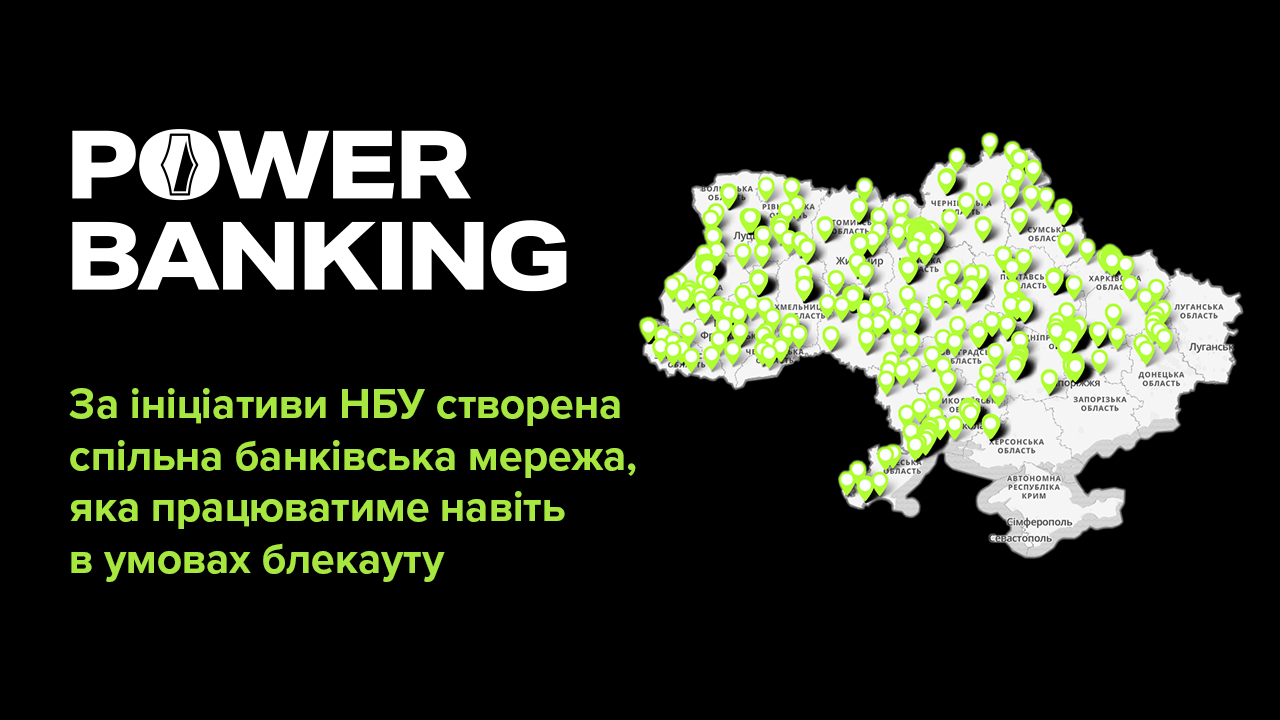 PRAVEX BANK, which constantly improves and makes its services more accessible to clients, supported the NBU initiative and joined the POWER BANKING project.
This is a national network of bank branches that will operate and provide the necessary banking services even during long-term power outages. The POWER BANKING network already has more than 1,000 branches and unites all systemically important banks. At present, "ATM national roaming" has been implemented in branches of the network. Its purpose is to provide Ukrainians with the opportunity to withdraw an increased amount of cash from any network bank. At PRAVEX BANK ATMs, you can withdraw a maximum of UAH 100,000 from one card per day without a commission, while the limit for one operation is UAH 20,000. In total, you can make 15 cash withdrawal operations per day.
---
"PRAVEX BANK joined POWER BANKING to facilitate access to banking services for clients. It is important for us to be a part of the national project to ensure the continuity of banking services and help the residents of Ukraine to receive financial services without obstacles," commented Semion Babayev, Deputy Chairman of the Management Board, Head of the Main Department of Retail Business of PRAVEX BANK.
---
PRAVEX BANK is constantly improving and making its services more accessible to customers. Despite the difficult conditions, the bank is updating the network of ATMs. During 2022, more than 50 ATMs were replaced with a new modern model. The new model of PRAVEX BANK ATMs is equipped with an NFC reader, which enables contactless withdrawal of cash, both using cards with a contactless chip and smartphones with tokenized cards (Apple Pay and Google Pay). The network update will be continued in 2023.