21.04.2017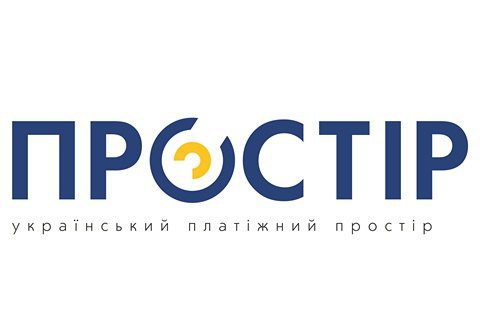 PJSCCB "PRAVEX-BANK", the Italian Bank group Intesa Sanpaolo, started obsluhovat cards of the National payment system "Ukrainian payment space" - "SPACE" in the POS terminals of the Bank.
Now, the owners of the SPACE cards issued by Ukrainian banks can pay for goods and services in retail networks to withdraw cash at POS terminals at all offices of the Bank and maintained in the ATM network of the Bank throughout Ukraine: https://www.pravex.com.ua/otdeleniya-i-bankomatythat includes 206 ATMs.
About the SPACE:
national payment system SPACE is a system of retail payments, in which payments for goods and services cash withdrawal and other operations with the national currency are performed using electronic means of payment, namely payment cards SPACE.
Payment system the SPACE created by the National Bank of Ukraine. Full system name SPACE – the national payment system "Ukrainian payment space." Before the rebranding, carried out in 2016, the payment system SPACE was called the national system of mass electronic payments (NSMEP abbreviated).
synopsis:
Group Intesa Sanpaolo is one of the largest in the Eurozone. As March 31, 2017, its market value is 42.6 billion euros. The group is a leader in Italy in all directions of banking activities (retail, corporate segments and financial management) and serves 11.1 million. clients 4,000 offices throughout Italy; market the Group's share in most of the Italian regions is not less than 12%. Group Intesa Sanpaolo is also present in Central and Eastern Europe, in the countries of the Middle East and North Africa. In these regions is about 1 200 offices in 12 countries subsidiaries of the Group, the number of retail and corporate customers reached 7.8 million moreover, the international network specialists for corporate customer covers 28 countries in particular, the middle East, North Africa, and those regions that are working for an Italian company: United States, Brazil, Russia, China and India.