31.05.2017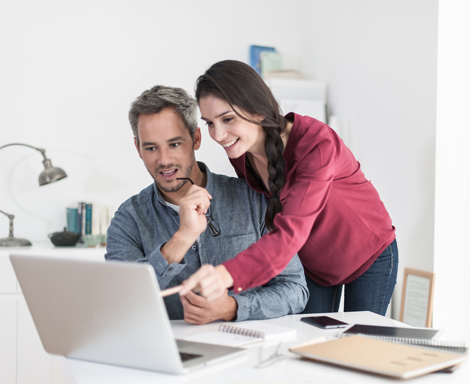 Now clients of PJSCCB "PRAVEX-Bank" can make payments upgraded Internet banking "Online Pravex".
For the convenience and safety of the clients, we have added a new functionality of the system:
manage map: change the limit, the refusal of the CVV;
ordering a loan of up to UAH 100 000;
correspondence with the Bank.
Three simple steps to connect to the Internet-banking "Online Pravex":
Visit https://online.pravex.ua
Register your registration number of accounting card of the taxpayer (identification code) and mobile number.
Get a SMS message with login and password.
More information on the Bank's website: https://www.pravex.com.ua/praveks-banking/onlinepravexua
information service of the Bank: (044) 201-16-61 (Kyiv), 0 800 500 450 (free of charge in Ukraine from fixed phones).
background:
Group Intesa Sanpaolo is one of the largest in the Eurozone. As at 28 April 2017, its market value was equal to 44.7 billion euros. The group is leader in Italy in all banking activities (retail, corporate segments and financial management) and serves 11.1 million customers in 4,000 branches across Italy; the market share of the Group in most Italian regions is not less than 12%. Intesa Sanpaolo is also present in Central and Eastern Europe, the Middle East and North Africa. In these regions there are about 1 200 offices in 12 countries, where subsidiary banks operate, the Group, the number of retail and corporate customers reached 7.8 million
moreover, an international network of professionals working with corporate clients covers 28 countries, in particular, the middle East, North Africa, and the regions where active work of the Italian company: the United States, Brazil, Russia, India and China.