29.03.2019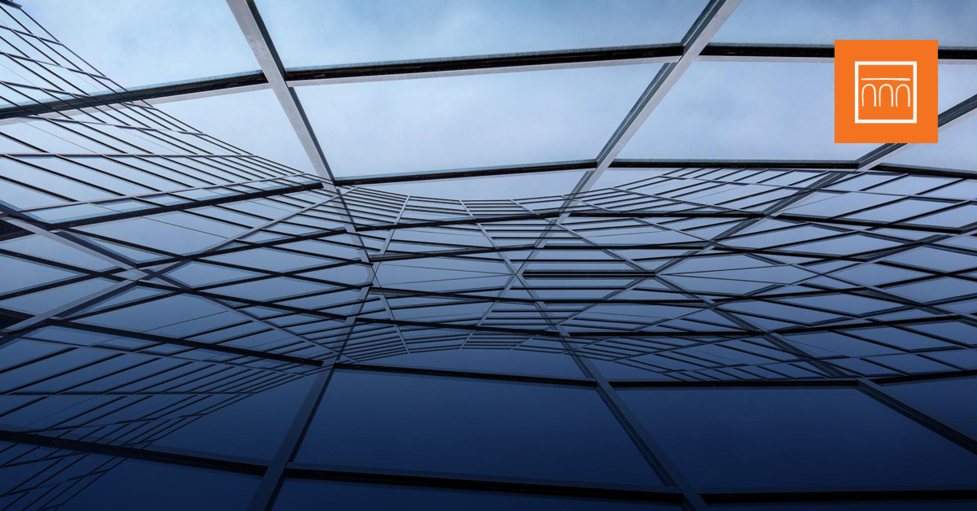 Intesa Sanpaolo's new global strategic coverage team is enjoying the success of an innovative approach that draws on expertise from across the whole bank to deliver the best investment banking and structured finance solutions tailor-made for clients.
It's a little over a year since Intesa Sanpaolo formed its new global strategic coverage team. The move was part of a drive by the bank for higher international growth under its business plan for 2018-21.
The whole idea of a team of excellence sitting across the different areas of expertise has been nurtured in the first place by Roberto Battaglia, head of Human Resources Department within the Corporate and Investment Banking Division, and fully supported by Mauro Micillo, head of the Corporate and Investment Banking Division, who both believed that an in-house swat team would help making Intesa Sanpaolo more competitive on the international stage.
Already the team, headed by Richard Zatta since the start of 2019, has contributed to some important deals closing, developed a notable pipeline and been part of multi-bank syndicates that have won several major international awards. This is impressive work, helping Intesa Sanpaolo swiftly develop its international investment banking business, which aims to become one of the EMEA's top 10 debt houses.
"It's a tough goal, but one I'm confident we can achieve," says Zatta. "In the area of infrastructure and project finance loans we already rank among the top 10 banks in terms of volume and number of transactions."
The bank's secret? The team has developed an innovative, holistic approach that harnesses the depth and breadth of Intesa Sanpaolo's advice and capabilities when it comes to corporate and investment banking products.
Read more: https://www.world.intesasanpaolo.com/the-value-of-experience/