17.09.2019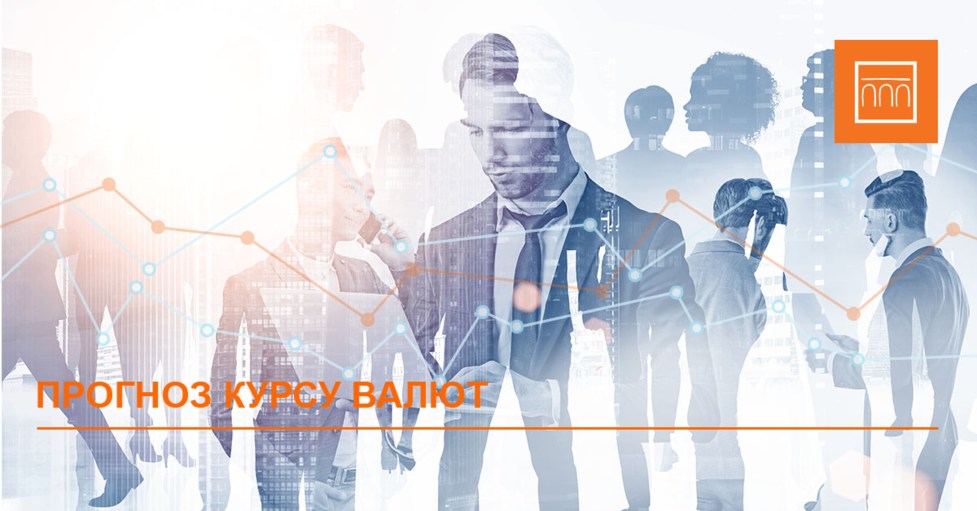 exchange Rate forecast to September 23 from expert PRAVEX Bank Artem Krasovsky, Director of the Department of the Treasury and stock markets , PRAVEX Bank
Last week, the national currency continued to conquer previous coursework lows this year (last three years), recorded at the end of July, and successfully a foothold in new levels.
the Interbank currency market demonstrates rather high volume, and stable excess of foreign currency supply over demand allowed the hryvnia to strengthen considerably, despite the daily interventions of the NBU to redeem excess currency in a week the reserves funded almost $ 200 million. So, the week was opened at the level of 25.05/10 hryvnia per U.S. dollar, then steady decline until the minimum marks 24.63/66 achieved in the first half Friday, and the closing of the market on the level of 24.76/81, that is, for a week the dollar has lost almost 30 kopecks.
in addition to currency sales of agricultural companies, contributed to the strengthening of the hryvnia and partially returned to the non-resident interest of hryvnia government bonds, as well as the role played by positive newsflow in the press regarding pre-positive results of negotiations with the IMF mission with the approval of a new funding program .
next week we don't see any potentially destabilizing factors that could significantly reverse the current trend of the Forex market and the deadline for payment of monthly taxes that fall on Friday 20 September, can be an additional factor in support of the hryvnia.
Currency forecast for the week: 24.50-25.10.