01.03.2017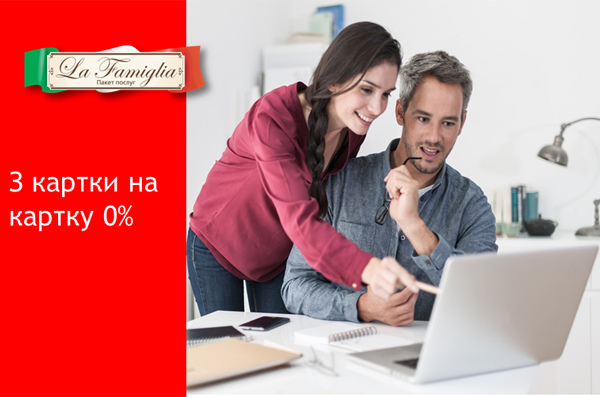 PJSCCB "PRAVEX-BANK" has introduced a new service for transferring funds between any cards of any Ukrainian Bank and transfers between cards of PRAVEX Bank.
Why is this service beneficial to You:
You receive salary through the Bank that You are very satisfied and limited use card of another Bank transfer funds from the salary cards of other Bank for free, even if the sender and recipient are different persons.
You want to take advantage of the best rates while traveling abroad in the framework of the package FAMIGLIA.
You buy goods in foreign online store, and don't want to pay an additional fee for conversion.
You add cards to Your family members in PRAVEX.
do You often transfer money to a different card of Ukrainian banks – make your translation the cheapest in Ukraine.
You are the owner of package FAMIGLIA? Replenishment with cards of any Bank card FAMIGLIA free!
How do I transfer funds:
Enter the card details for the transfer.
Enter the card number of the recipient.
Enter the amount of the transfer in UAH.
Transfer funds any Ukrainian Bank to a Bank card quickly, safely and for free!
background:
Group Intesa Sanpaolo is one of the largest in the Eurozone. As at 31 January 2017, its market value is 36.3 billion euros. The group is leader in Italy in all banking activities (retail, corporate segments and financial management) and serves 11.1 million customers in 4,000 branches across Italy; the market share of the Group in most Italian regions is not less than 12%. Intesa Sanpaolo is also present in Central and Eastern Europe, the Middle East and North Africa. In these regions there are about 1 200 offices in 12 countries, where subsidiary banks operate, the Group, the number of retail and corporate customers reaches 7.9 million moreover, an international network of professionals working with corporate clients covers 29 countries, in particular, the middle East, North Africa, and the regions where active work of the Italian company: the United States, Brazil, Russia, India and China.