19.04.2021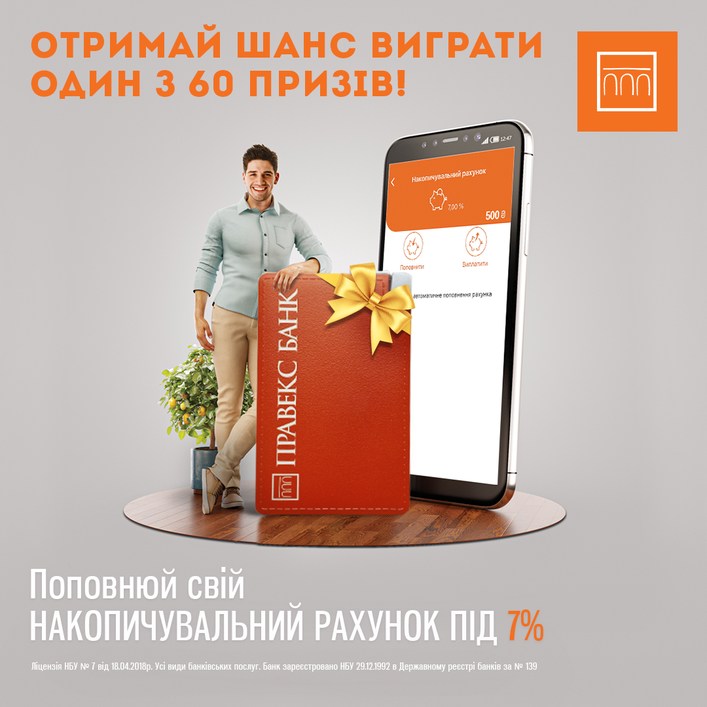 Attention! The habit of accumulating has never been so useful!
By replenishing your Accumulative account, you get a chance to win one of 60 prizes - Power slim 9000mah!
Every week, using the random.org service, with a help of random.org service, we will select 10 lucky ones among those who have replenished their Accumulative account in the amount of UAH 500 (and did not cancel the replenishment for the promo period).
The promo period is from April 19 to May 31.
More about the service: https://www.pravex.com.ua/chastnym-licam/kartki/nakopichuvalniy-rakhunok