25.04.2017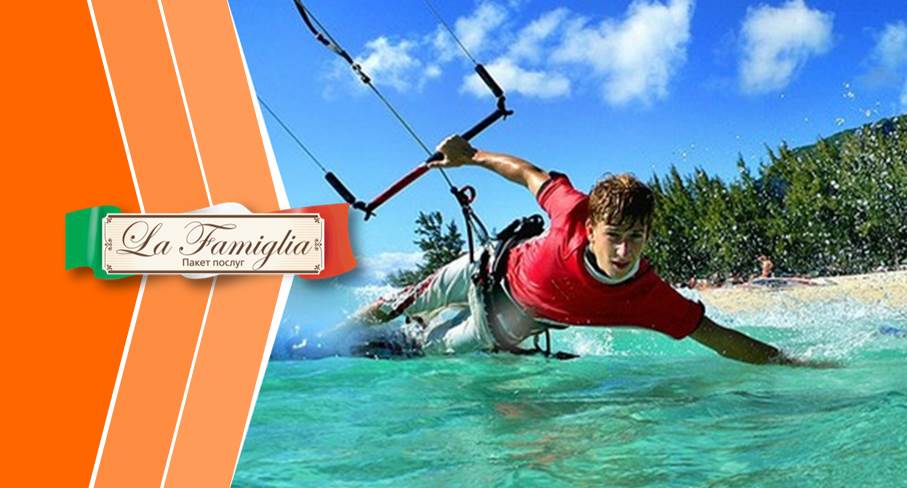 PJSCCB "PRAVEX-BANK" has offered the owners of package FAMIGLIA a new program of voluntary medical insurance for traveling abroad.
insurance plan Travel Platinum Pravex – is new additional advantage that compensates for the Bank client and family members medical expenses resulting from illness or accident regardless of the purpose of the trip - tourism, training, sightseeing, business, beaches or outdoor activities.
moreover, in case of injury due to not a professional classes, the most popular sports:
riding on motorcycles, mopeds and bicycles,
Hiking in the mountains and on rugged terrain,
scuba diving,
hang-gliding and other non-powered aircraft
snowboarding, ski, skate,
the theft of the rented equipment and the like.
the Program provides significant insurance amount equal to 50 thousand euros, reimbursement in case of loss of documents and Luggage with a limit of 300 euros, the medical transportation of the patient, as well as multiple trips (MultiTravel) worldwide, and the number of trips is not limited!
More: https://www.pravex.com.ua/chastnym-licam/pakety-uslug/paket-poslug-la-famiglia
information service of the Bank: (044) 201-16-61 (Kyiv), 0 800 500 450 (free of charge in Ukraine from fixed phones).
synopsis:
Group Intesa Sanpaolo is one of the largest in the Eurozone. As March 31, 2017 years its market value is 42.6 billion euros. The group is a leader in Italy in all banking activities (retail, corporate segments and financial management) and serves 11.1 million. customers in 4 000 offices all over Italy; the market share of the Group most of Italian regions is not less than 12%. Intesa Sanpaolo is also present in Central and Eastern Europe, the Middle East and North Africa. In these regions are located about 1,200 offices in 12 countries child banks of the Group, the number of retail and corporate customers reached 7.8 million moreover, an international network of professionals working with the corporate customers covers 28 countries, in particular, the middle East, North Africa, and those regions of active work of the Italian company: the United States, Brazil, Russian, China and India.