12.02.2019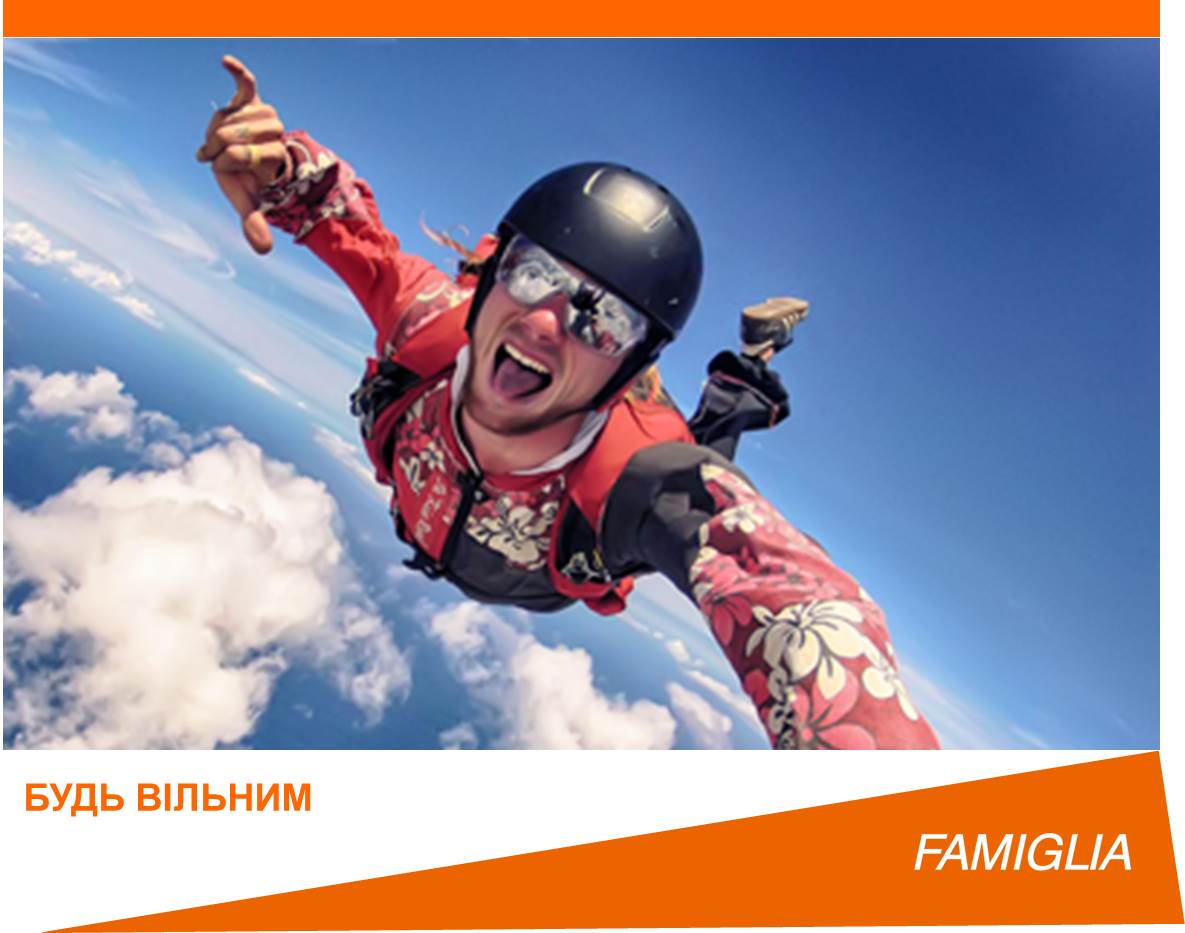 Clients - owners of the package FAMIGLIA from nisimura Bank received real freedom in the use of the services of the Bank.
Now no fee for performing the following operations:
0% for the replenishment of card account by cash in the Bank by a third party;
0% for the transfer of funds between Bank cards through the ATM;
0% for extra cash in the Bank in case of physical absence of the card (in the case of reissuance of card);
0% for providing the account statement for last 10 transactions via ATM of the Bank;
0% for providing the statement of the balance in the card account through an ATM, POS terminal of the Bank through the ATM of another Bank PRAVEX and ONLINE;
0% for PIN code change through ATM of the Bank.
Customers will be able to resume operations on the card account by removing the card from international electronic stop-list of free.
the New rates, and no fee will apply both new and existing customers – owners package FAMIGLIA FAMIGLIA IT FAMIGLIA R&B FAMIGLIA bank&work FAMIGLIA DOCTOR.
read More about package FAMIGLIA
For reference:
at "PRAVEX BANK" is part of a Bank Intesa Sanpaolo (C Sanpaolo), which ranks among the leading banking groups the Eurozone is the leader in Tal so USM napryamki banksia dalnost (rosti, corporate segments and management Finance), and serves 11.9 million customers in 4 400 departments all Italy; the market share of the Group in most Italian regions is not less than 12%. Group Intesa Sanpaolo also present in Central and Eastern Europe, the Middle East and North Africa. In these regions is about 1, 100 offices in 12 countries, where subsidiary banks operate Groups, the number of retail and corporate clients reaches 7.5 million