06.03.2019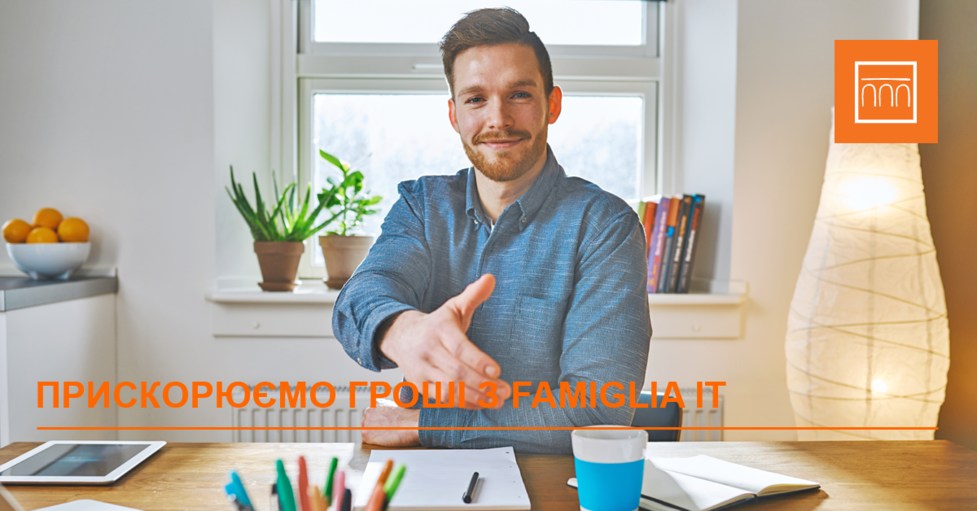 PRAVEX BANK has introduced an absolutely innovative service for non-resident companies. First of all IT companies will be able to transfer monetary funds to the transit account opened in the Bank for further distribution to the accounts of independent contractors.
that Is no longer need to implement a significant number of transfers of foreign currency funds via the SWIFT system for each contractor-FLP -now you need to take one SWIFT for all Fopow!
the perfection of the process and present solutions already evaluated the management of IT-companies and IT-specialists:
1. IT-resident companies to optimize costs when you transfer foreign currency funds to pay for work done and services rendered in the currency of the contractors.
2. IT staff has significantly reduced the time of receipt of payment.
moreover, when the operation of translation to the transit account, the transfer, sale of foreign currency and credited to the appropriate account company and contractors are not bear no cost. Saving time and money is obvious!
Package FAMIGLIA IT is for extra comfort for clients of PRAVEX Bank.
More information about the package FAMIGLIA IT
For inquiries:
JSC "PRAVEX BANK" is part of the Bank's Intesa Sanpaolo (C Sanpaolo), which ranks among the leading banking groups the Eurozone is leader in Tal so uma napryamki banksia DALnet (rosti corporate segments and management Finance), and serves 11.9 million customers in 4 400 parts all Italy; the market share of the Group in the majority of Italian regions is not less than 12%. Intesa Sanpaolo also is Central and Eastern Europe, in the countries of the Middle East and North Africa. In these regions is 1100 offices in 12 countries, where subsidiary banks operate Group number of retail and corporate clients achieve 7.5 million