22.07.2019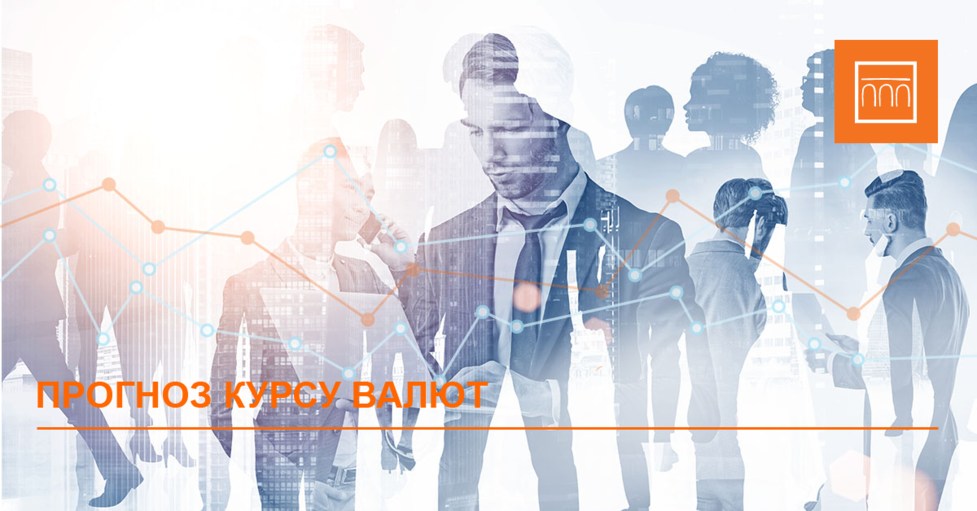 exchange rates: the forecast for 22-28 July from expert PRAVEX Bank Artem Krasovsky, Director of the Department of the Treasury and stock markets, PRAVEX Bank:
the Week on the interbank market was saturated, the main attention was focused on three key factors: the last week before the parliamentary elections, an unusually large placement t-bills auction the Ministry of Finance on Tuesday, the revision of the national Bank discount rate on Thursday. After the levels of opening and closing of the market week for the dollar/hryvnia was quite neutral 25.70/80 at the opening on Monday and 25.70/75 at the close on Friday. However, during the week the exchange rate showed a strong upward trend and the peak value on Thursday reached 26.07/10. Thus, it seems unlikely that the upcoming parliamentary elections had any serious impact on exchange rate dynamics, at least, the market has not experienced negative expectations in this regard. Also, a large volume of placing of government bonds at auction of the Ministry of Finance on Tuesday (over UAH 33 billion, of which about 7.5 billion attracted in the national currency, the rest in currency) surprisingly did not help the hryvnia to avoid weakening during the week. As shown the refraction of a devaluation trend in the second half Thursday immediately after the announcement of results of the review of the discount rate (a reduction of 50 basis points), and a further significant appreciation Friday – the market is expecting more rate cuts by the NBU, laying these expectations in the course and having a negative impact on the hryvnia.
it Should be noted that the volume of purchase/sale of currency continued to demonstrate unusually high for summer value and, despite the devaluation mood for most of the week, the NBU could once again find ways to buy currency in reserves, plus $ 40 million for the week.
next week we see potential to continue revalvatsionnye trends. Parliamentary elections were held without incident, the economic expectations of business and market operators, already quite optimistic, and now need to continue to focus on improving, after one last (hopefully) turn of political uncertainty this year. Furthermore, the discount rate was reduced by non-critical 50 basis points, which gives grounds to count on the preservation of the interest of foreign investors to our sovereign debt, and hence to support the hryvnia. Will be judged on Tuesday, at the auction the Ministry of Finance.
Also, the situation on external markets remains favorable for our trade balance, but the expected dynamics of the dollar/hryvnia last word will remain for the NBU and the volume of potential purchases of foreign currency in reserves.
Our currency forecast USD/HR for the week: 25.30-25.80