22.04.2019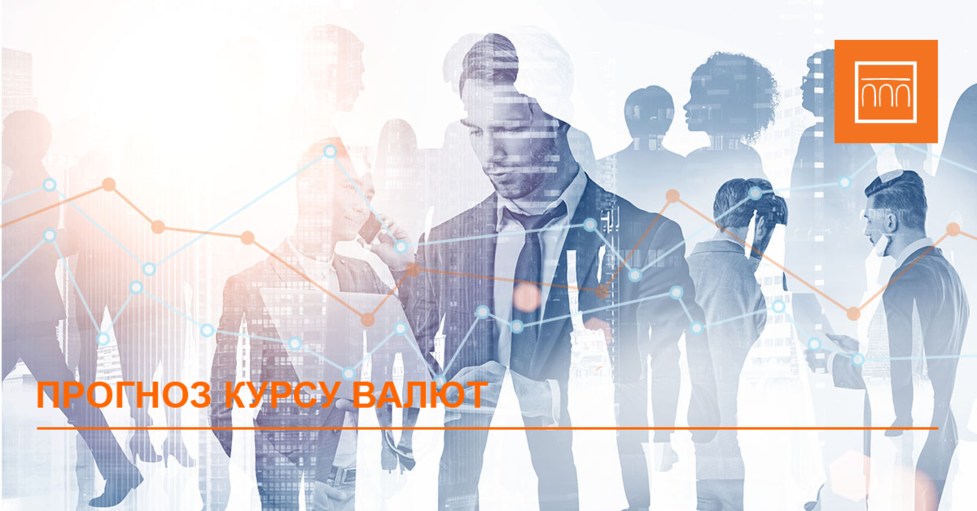 exchange rates: forecast for April 22-28, expert PRAVEX Bank Artem Krasovsky, Director of the Department of the Treasury and stock markets.
the events of last week in the currency market, basically repeat the scenario of the previous week.
the Main factors that influenced the fluctuations in the hryvnia to foreign currency, were the events unfolding around the second round of presidential elections and the behavior of non-residents government bonds on the market.
is Expected in the end of the week speculative sentiment was warmed by the unexpected news about a court decision on PrivatBank, which also led to additional pressure on the exchange rate from the spot market. But the stability of the national currency was adamant and, as a result, the UAH / USD most of the week was trading around the level was 26.70-of 26.75 and only on Thursday-Friday, a bit behind, closing the week at 26,85, which is only 10 cents higher than the opening rate.
As a week earlier, the stability of the hryvnia owes to foreign investors, whose interest in government bonds last week was higher than ever and that, despite political upheavals and troubling news background at PrivatBank, has allowed the Bank to redeem from the market of 45 million dollars to replenish reserves.
For the current week are very optimistic. Political factors finally give way to economic and, with the expected continuing demand for government bonds from non-residents, the rate of national currency has the potential to further strengthen. Proposed corridor trading during the week: 26,40-of 26.90 UAH per U.S. dollar.
See more: https://news.maanimo.com/experts/currency-review-15-29-04-22687