13.05.2019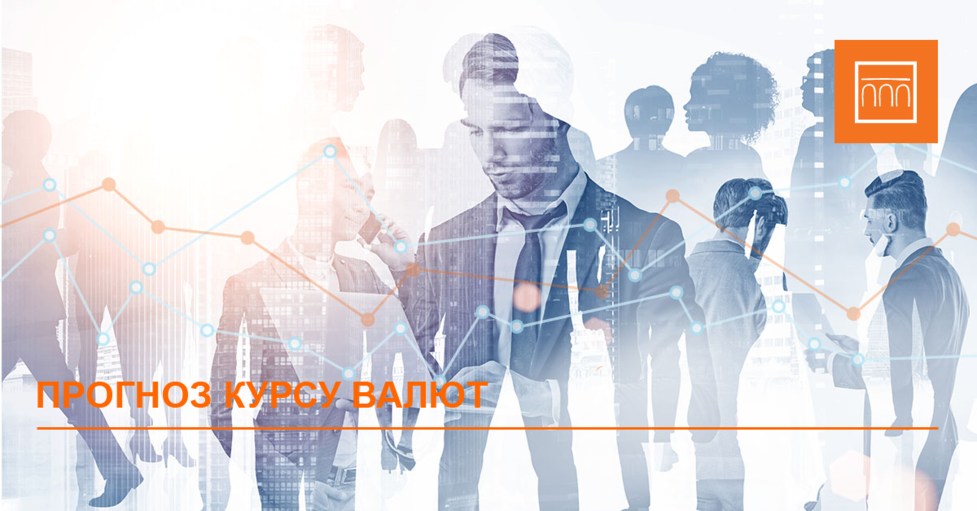 currency exchange Rate Outlook for may 13-19 from the expert PRAVEX Bank Artem Krasovsky, Director of the Department of the Treasury and stock markets.
Scenario events on the currency market of Ukraine last week has not changed - as before, dominated the supply of currency on the background of active sales by non-residents for investments in hryvnia government bonds, which allowed the National Bank to replenish its reserves by $80 million a week and exceed $1 billion of total net purchases in the reserves since the beginning of the year. Opened the week at 26.50/60 UAH per USD and daily strengthening of the hryvnia has led to the values of 26.15/20 at the end.
Despite the decrease, the Ministry of Finance the yield on hryvnia government bonds, the demand from foreign investors remains and investment portfolio has reached nearly 40 billion UAH, which is 6 times more than at the beginning of 2019. Despite such active increase funding for Ukrainian government debt by non-residents, the total amount of government bonds outstanding is not increased as significantly (+ UAH 14 bn YTD) and background in may, the planned large-scale redemptions as per domestic and foreign debts of the government and the uncertainty of funding from the IMF, is expected to maintain a trend in the coming weeks.
In the context of situational lack of threats to the national currency, the national Bank decided to increase the limit on the repatriation of dividends from 7 to 12 million euros per month, which will undoubtedly contribute to improving the investment climate in the country and, in the current situation of excess revalvatsionnyh factors shall not adversely affect the preservation of financial stability and will allow you to add balance demand and supply of currency in the market.
this week the projected corridor trading 25.90-26.50 hryvnias per U.S. dollar.