11.06.2019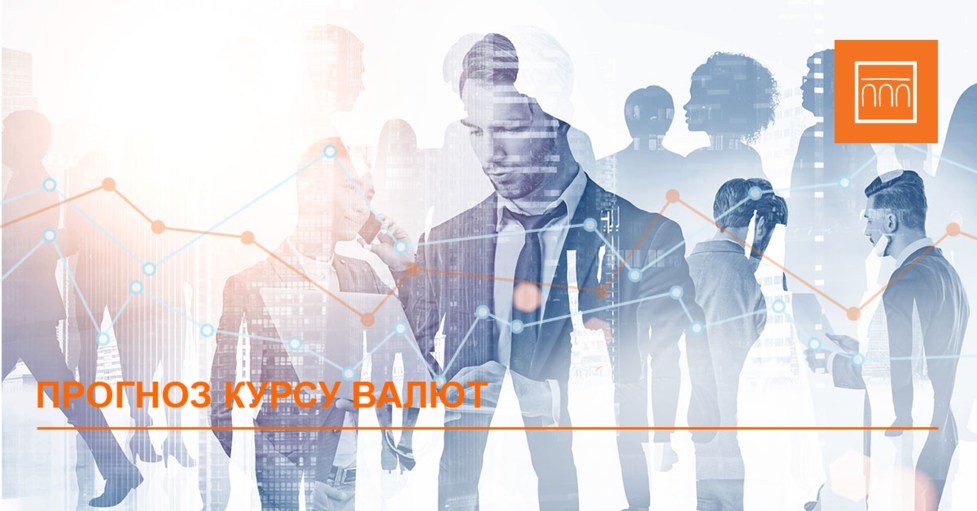 exchange Rate: the forecast for June 10-16, expert PRAVEX Bank Artem Krasovsky, Director of the Department of the Treasury and stock markets.
Last week, the amplitude of the fluctuations of the national currency in the interbank market for the week amounted to more than 70 kopecks at the market opening on Monday at the level of 26.85 / 95 USD / UAH rate increased to a peak marks 27.25 / 27 on Tuesday, but then the torque takes revenge and to Friday, to compensate for losses by closing the week below the level of the open - 26.50 / 53. A sure revaluation in the last two weeks allowed the National Bank to redeem the significant reserves of 102.7 million. record for the last two months.
Its role in strengthening the national currency has played a cautious return of foreign investors to the Ukrainian market of public debt in the Wake of the normalization of a news background and more attractive in the dollar, and speculative pending the supply of currency, which the sellers usually hold during the growth course, waiting for the most opportune moment for sale. In addition, at the meeting of the NBU Board on Thursday decided not to do the next round of monetary easing and leave interest rates unchanged at the level of 17.50%, which also will provide situational support of the course until the next revision rate after a month and a half.
as for the forecast for the current week, while the exchange rate of the hryvnia's prospects look pretty bright - retained interest of nonresidents to government bonds and the absence in the calendar of any potentially destabilizing developments in the political and economic spheres, we do not expect significant exchange rate fluctuations. Most likely it will be in the range of 26.10 - 26.70 hryvnia per U.S. dollar.