28.12.2017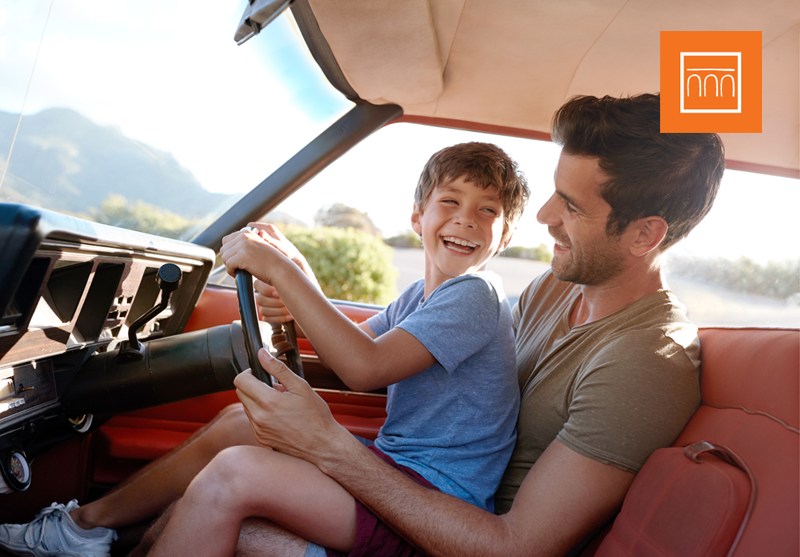 PRAVEX BANK returns to the auto loan market and has already issued in December 2017 loan in the amount of 1 million UAH. the standard of credit.
PRAVEX BANK offers loans on more than 30 popular brands of cars of foreign production. Feel the benefits really attractive offers on car loans for individuals and sole traders in the IT sector, health care and notaries:
15.99% APR,
up to 5 years
a Deposit of 30%
minimum loan amount of 100 thousand UAH. up to 1 mln.
monthly and one-time fee no
hull at competitive rates
the average loan payment is just 400 UAH. day.
the Deadline of the application is minimal. The decision on granting of loan is accepted within one working day and is valid for 3 months, which gives customers the opportunity to choose the car of your dreams after consideration of the credit application.
"We nabludatelGamo the growth of interest in car loans from the population and expect the growth of demand in the loan market 10%. So we try Optimwiththe principle should be applied to offer a more favorable car loan program", says Mr. Babayev, Deputy Chairman of the Board, Director of retail business Department of the main Department of business PJSCCB "PRAVEX-BANK".
you can Apply in Bank branches or any authorized dealer or through the Bank's website:
https://www.pravex.com.ua/chastnym-licam/krediti/avtokrediti
Information for reference:
the secure "PRAVEX-BANK" is part of a banking group Intesa Sanpaolo (Intesa Sanpaolo) which is among the leading banking groups in the Eurozone and is a leader in all areas of business in Italy.
PJSCCB "PRAVEX-BANK" always improving its operations, and improves the standards for the provision of banking services and becomes the best for its customers and partners.
Intesa Sanpaolo comes with one of the largest banking groups in the Euro area and is a leader in all areas of business in Italy: retail and corporate management of private capital. In Italy, the Group serves 12.6 million customers through a network of of 4800 distributed across the country offices, its market share is not less than 12% in most regions, Italy.
Intesa Sanpaolo presented in the countries of Central and Eastern Europe, and in countries with the Middle East and North Africa, approximately 1,100 offices and 7.6 million customers, which relate to subsidiaries Group carry out commercial banking in 12 countries. In addition, international network of professionals to support corporate clients presented in 26 countries, in particular in the middle East, North Africa and in areas where Italian companies are most activity.