19.04.2017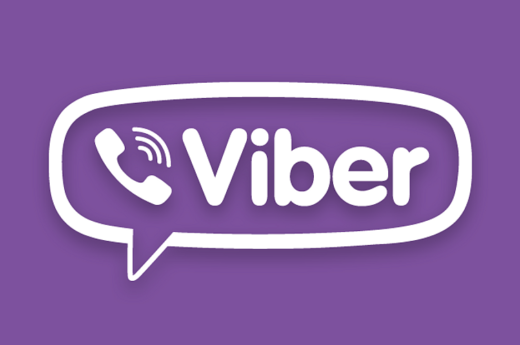 PJSCCB "PRAVEX-BANK" invites everyone to connect to a public chat (public chat), Viber for easy and fast communication with the Bank.
keep Track of the news, currency exchange rates and metals, recent updates etc, communicate with the contact center of the Bank now.
How to connect to a public chat-Viber (public chat) from PRAVEX-Bank:
1. Go to the program Viber by opening the tab "Public" (depending on the operating system, the tab may be called "Open" or "Public chat").
2. Find the account with "PRAVEX". To do this, simply enter the word "PRAVEX" to see the logo and name of the Bank.
3. Keep track of updates, view the tape, contact during working hours from 9-00 to 18-00.
Reference service of the Bank: (044) 201-16-61 (Kyiv), 0 800 500 450 (free of charge in Ukraine from fixed phones).
synopsis:
Group Intesa Sanpaolo is one of the largest in the Eurozone. As March 31, 2017, its market value is 42.6 billion euros. The group is a leader in Italy in all banking activities (retail, corporate segments and financial management) and serves 11.1 million. clients in 4,000 branches across Italy; the market share of the Group most of the Italian regions is not less than 12%. Intesa Sanpaolo is also present in Central and Eastern Europe, the Middle East and North Africa. In these regions there are about 1 200 offices in 12 countries subsidiaries of the Group, the number of retail and corporate customers reached 7.8 million moreover, an international network of professionals working with the corporate customer covers 28 countries, in particular, the middle East, North Africa, and those areas where active work of the Italian company: the United States, Brazil, Russia, China and India.